(Packaged) Web Publications (PWP)
Ivan Herman, W3C
2016 China National Computer Congress (
2016中国计算机大会

), Taiyuan, China, 2016-10-20

Copyright © 2016 W3C® (MIT, ERCIM, Keio, Beihang)
(Packaged) Web Publications
Ivan Herman, W3C
2016-10-20
This work is licensed under a Creative Commons Attribution 4.0 License, with attribution to W3C.
Copyright ©2016 W3C® (MIT, ERCIM, Keio, Beihang)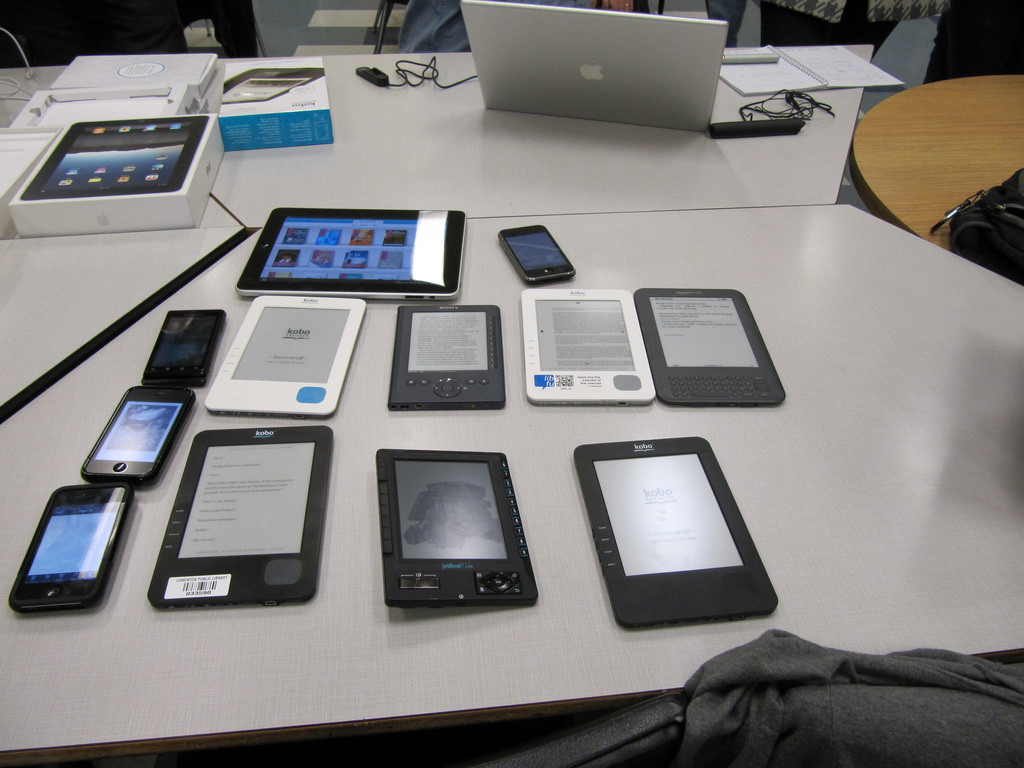 A format to represent digital publications: EPUB 3
Cloned Milkmen, Flickr
EPUB 3 is a very mature specification
Widely used format for digital publication
A truly portable and non-proprietary format
The standard format for digital books…
…but can be also be used for magazines, journal articles, documentation, etc.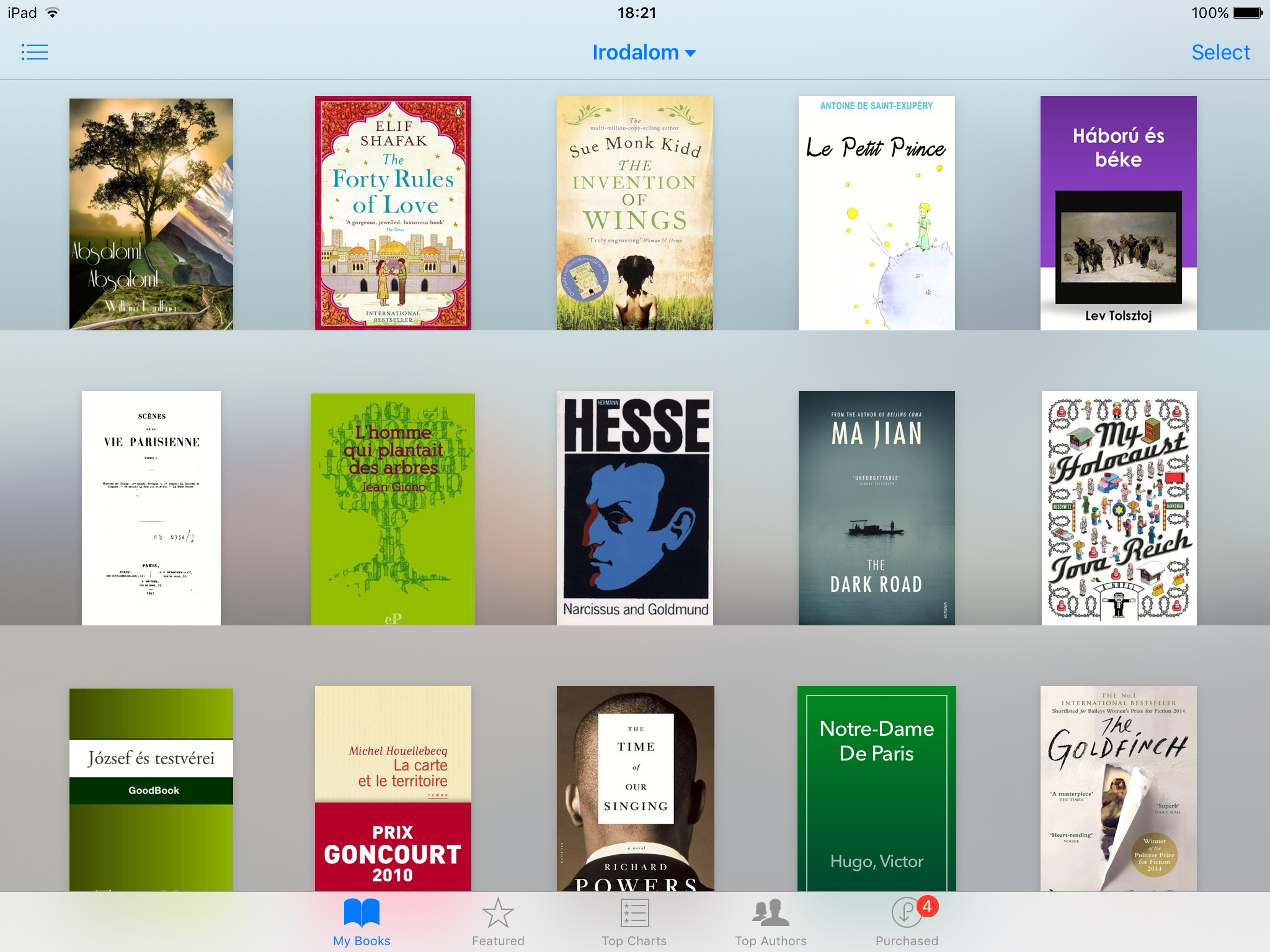 A wide variety of books have been created
Books with illustrations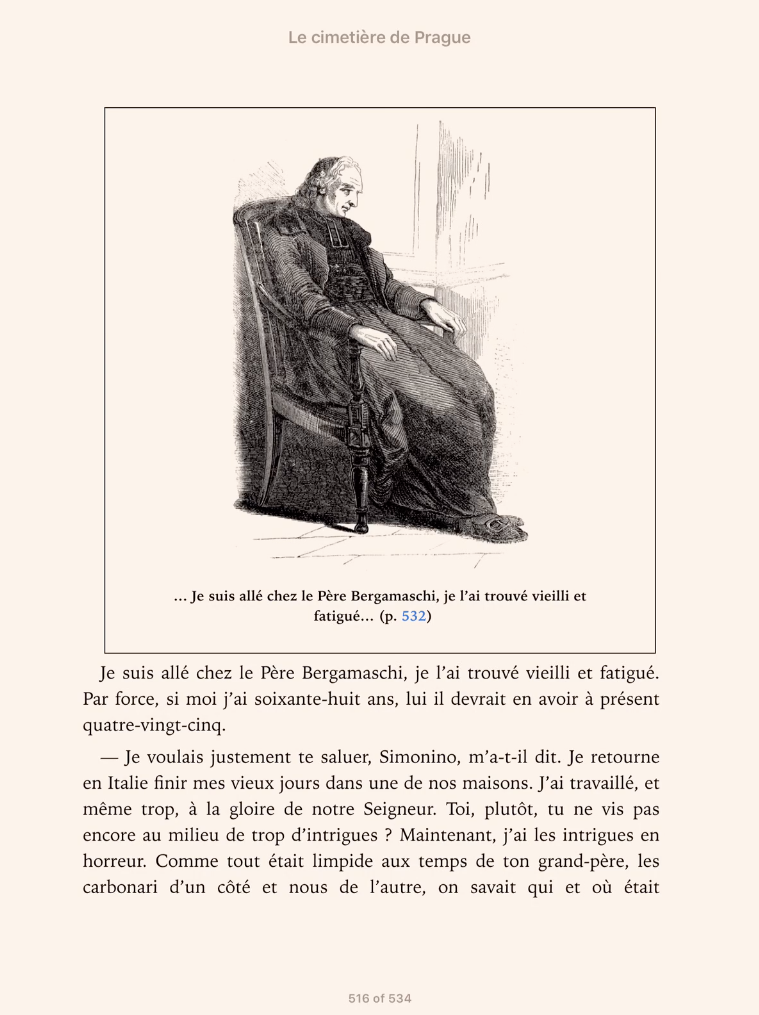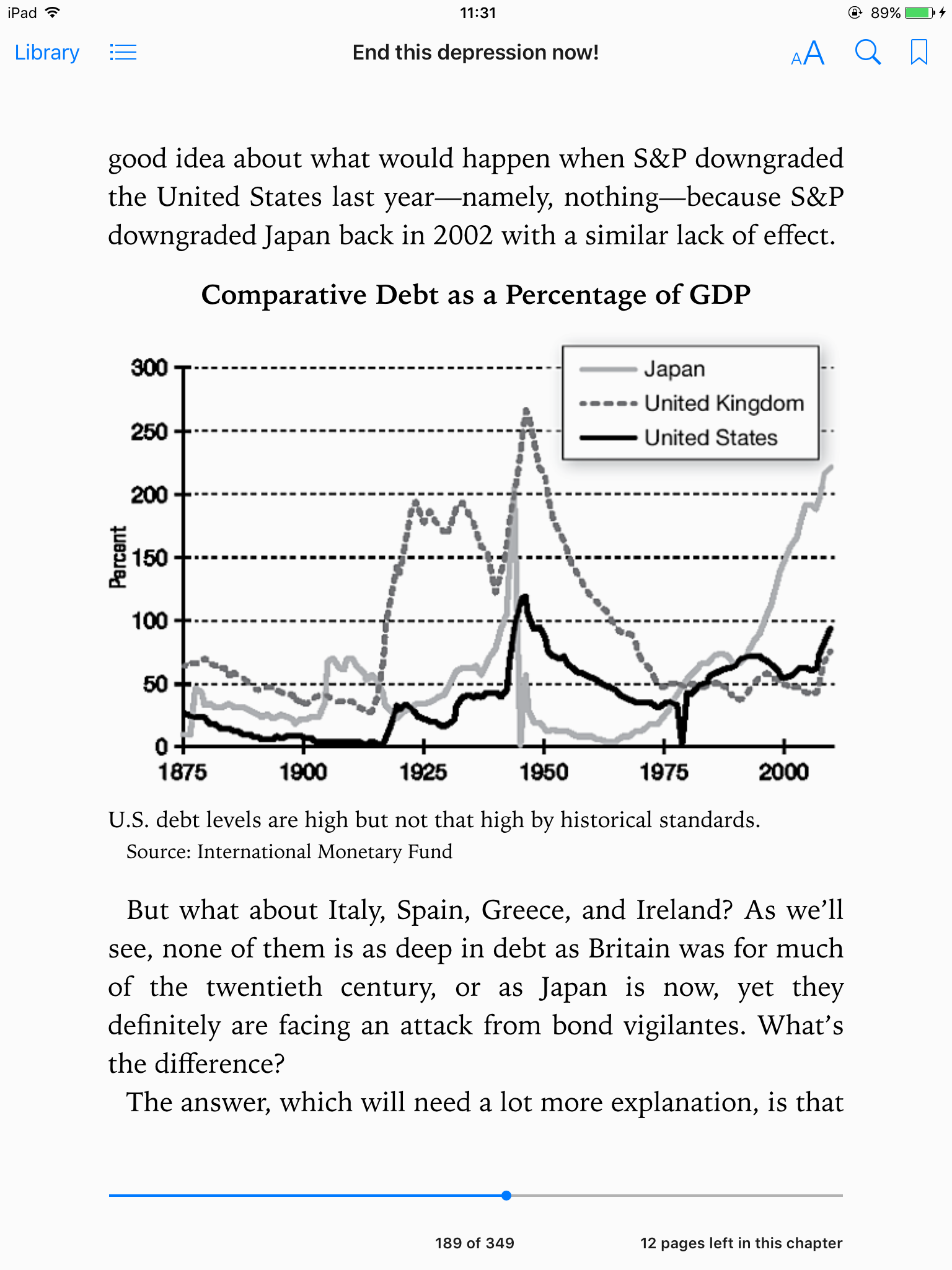 Scientific presentations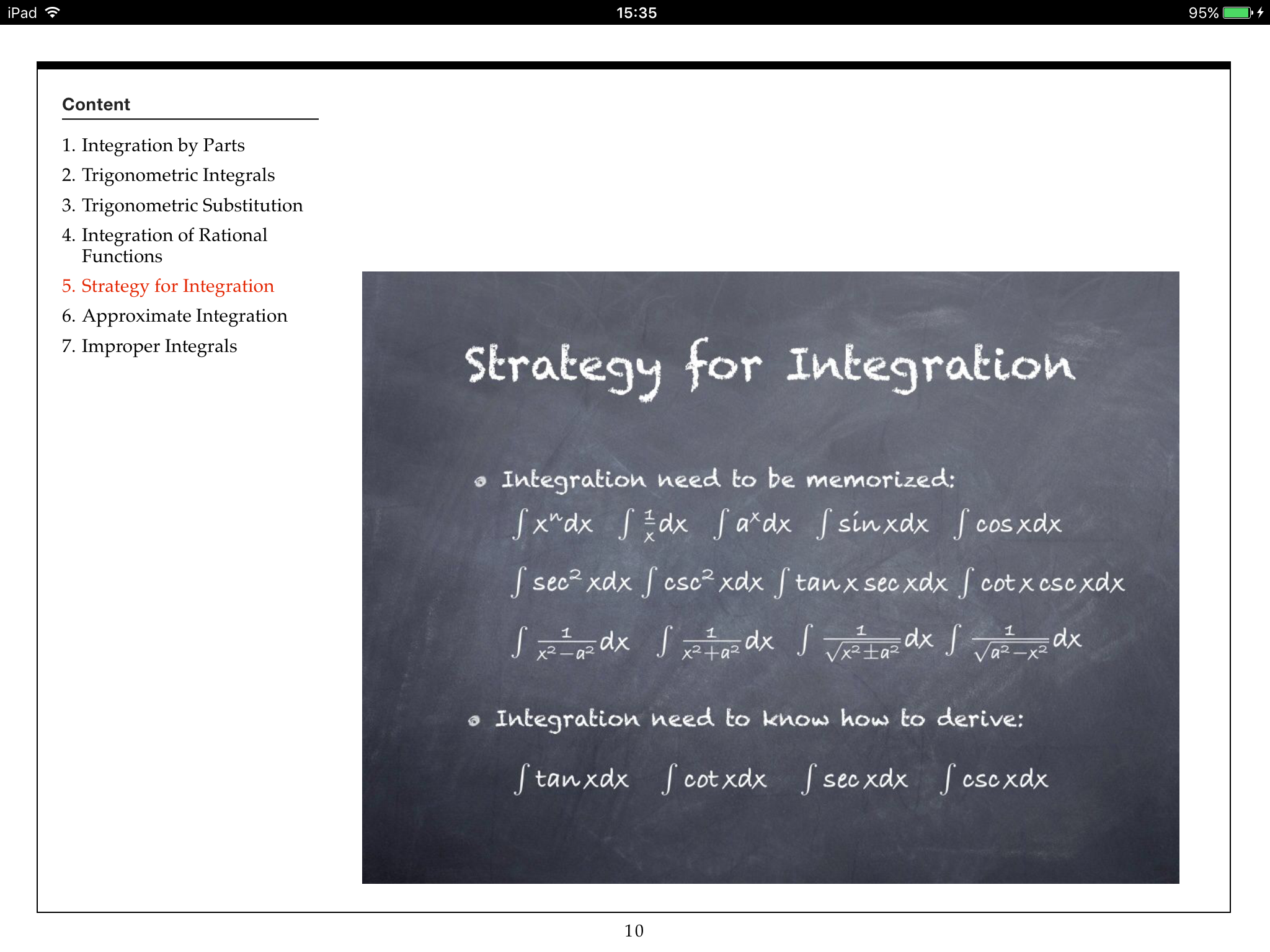 Art books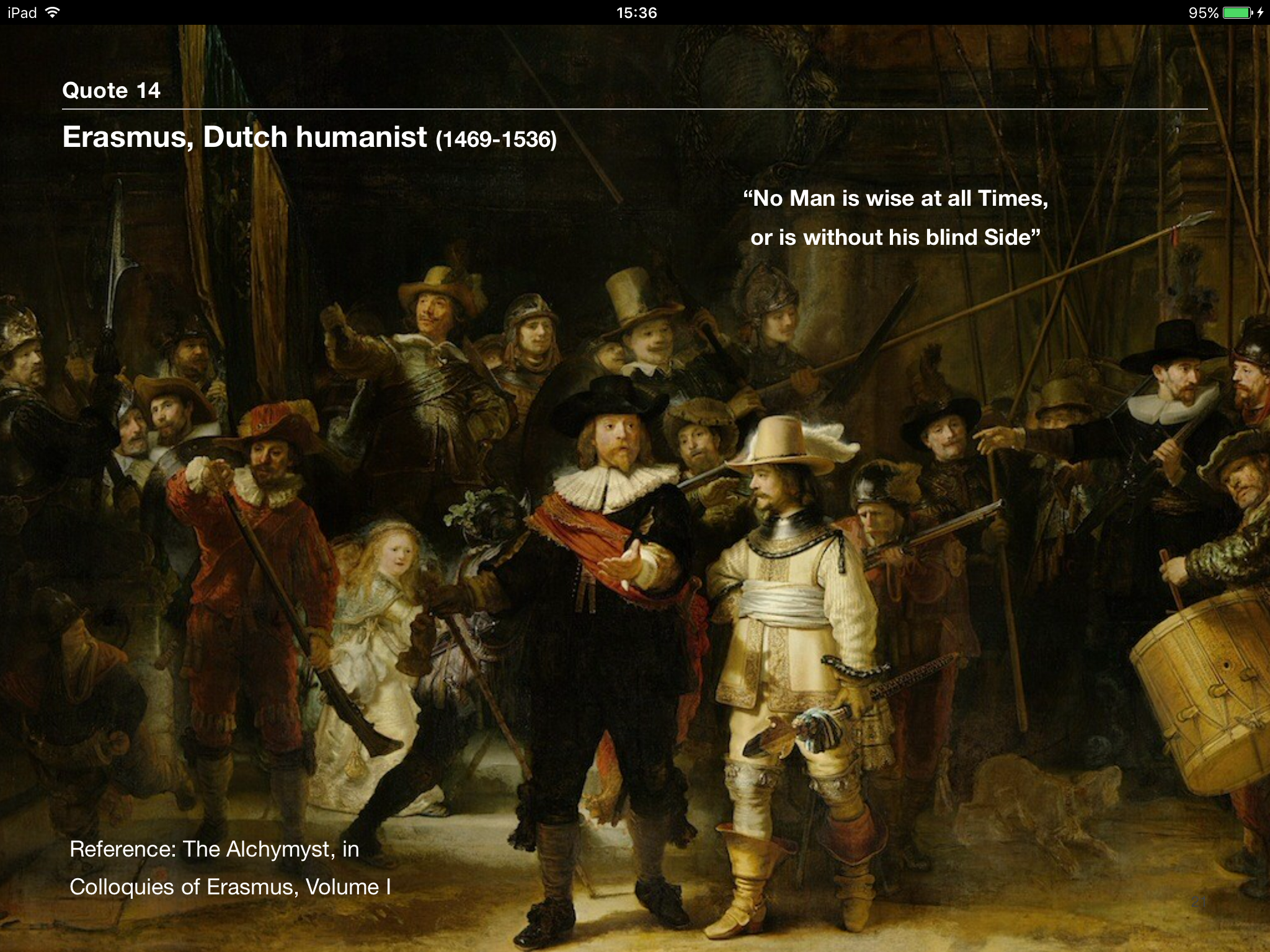 Mangas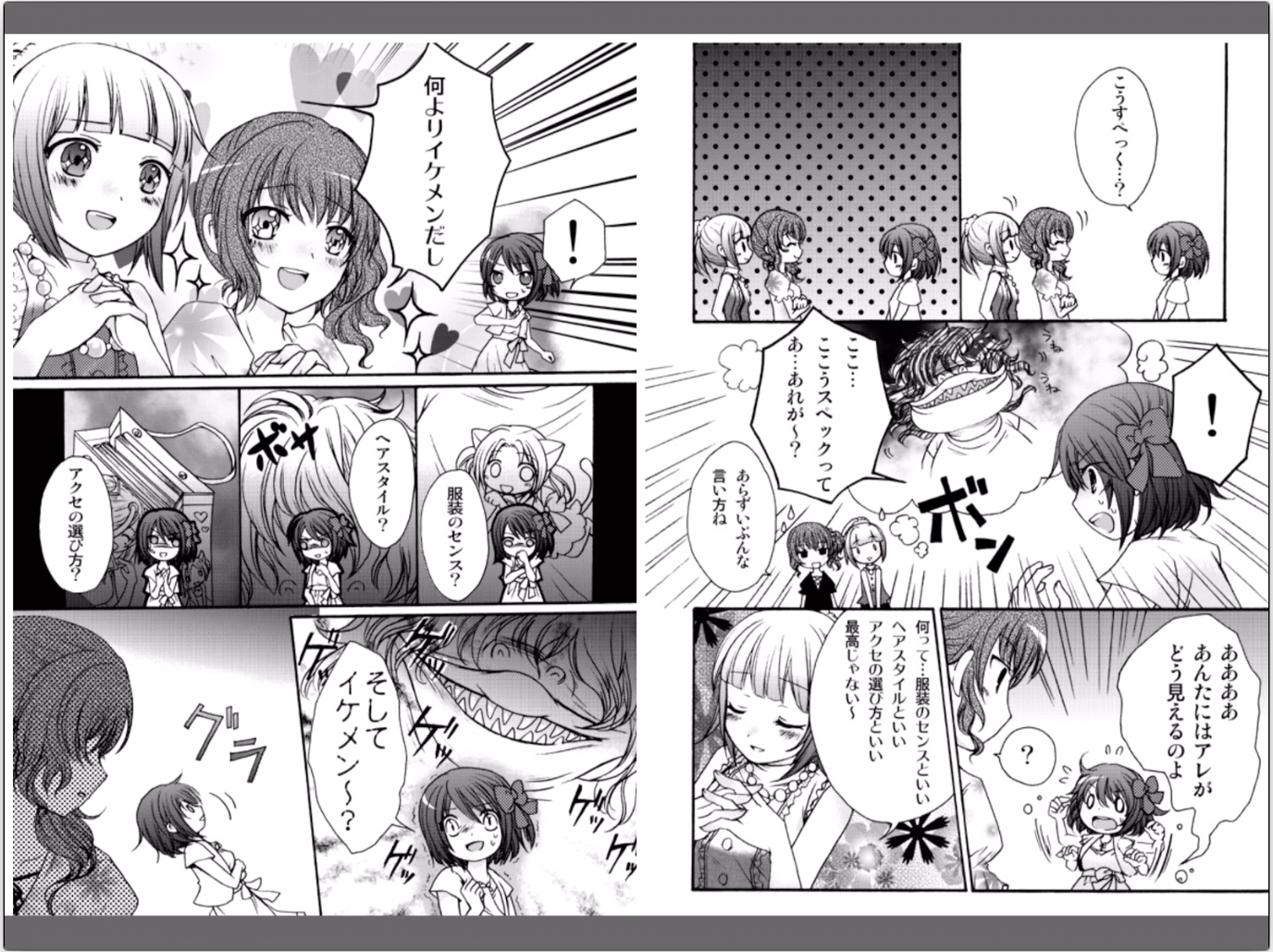 Technical books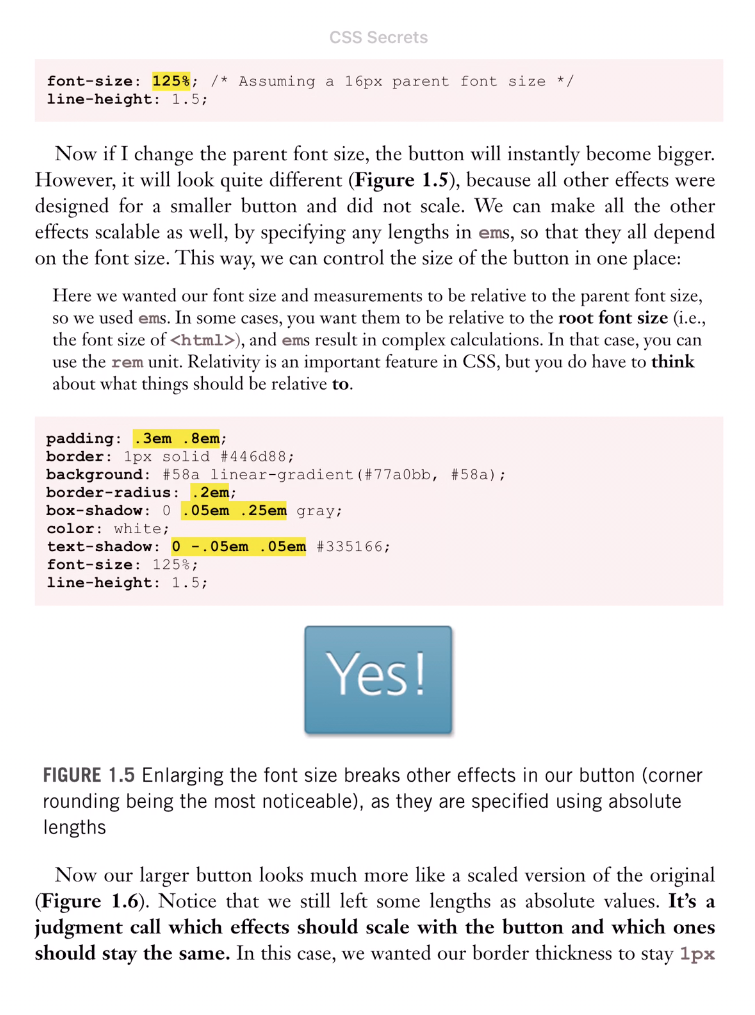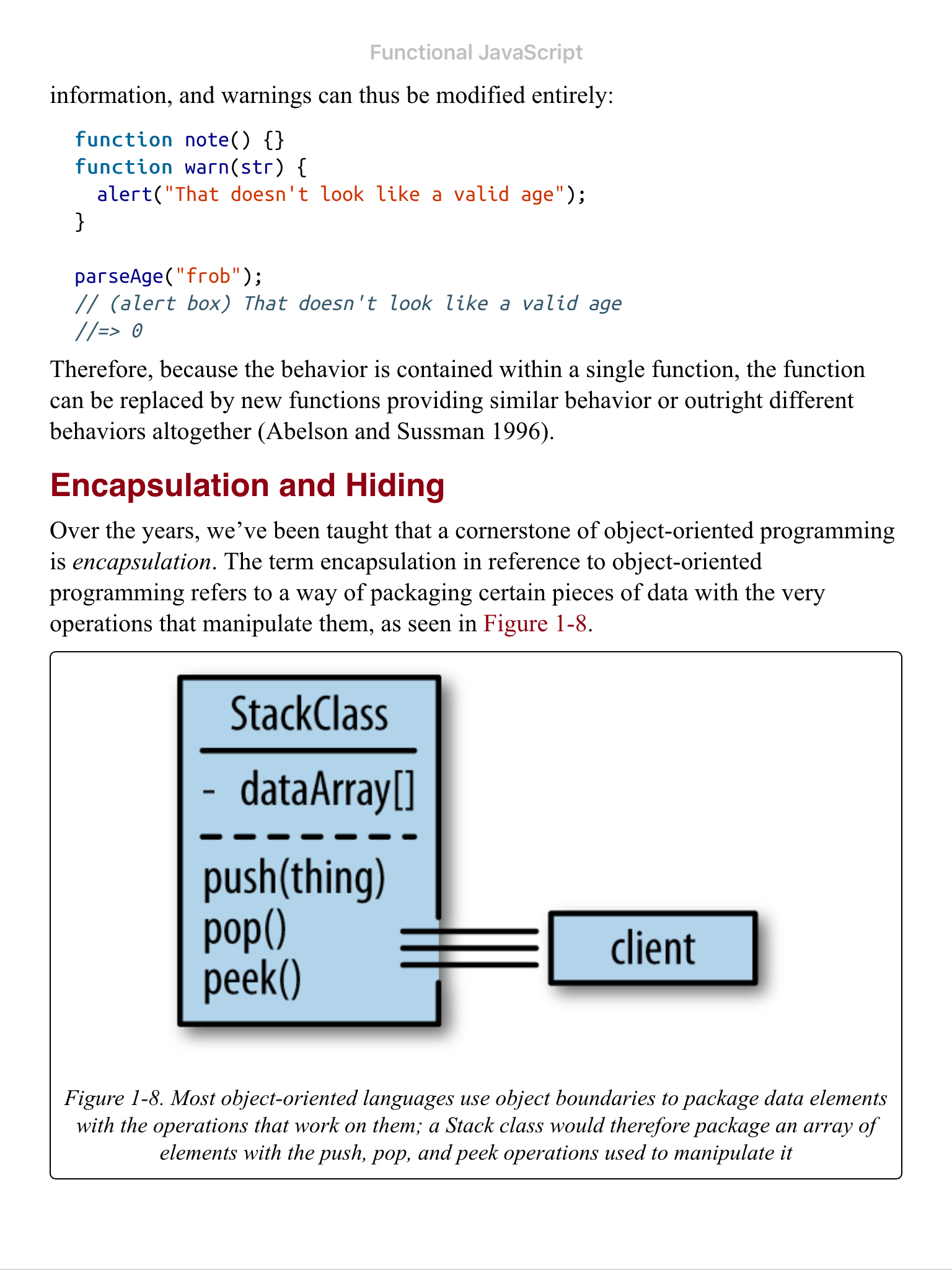 Books with different character sets and writing directions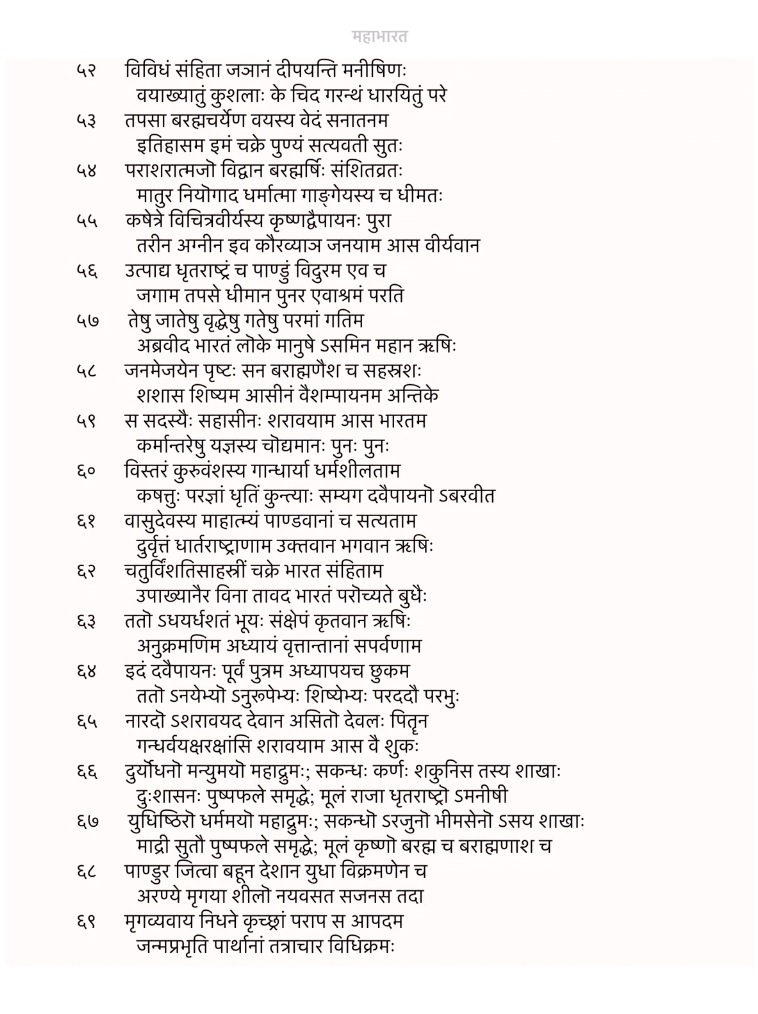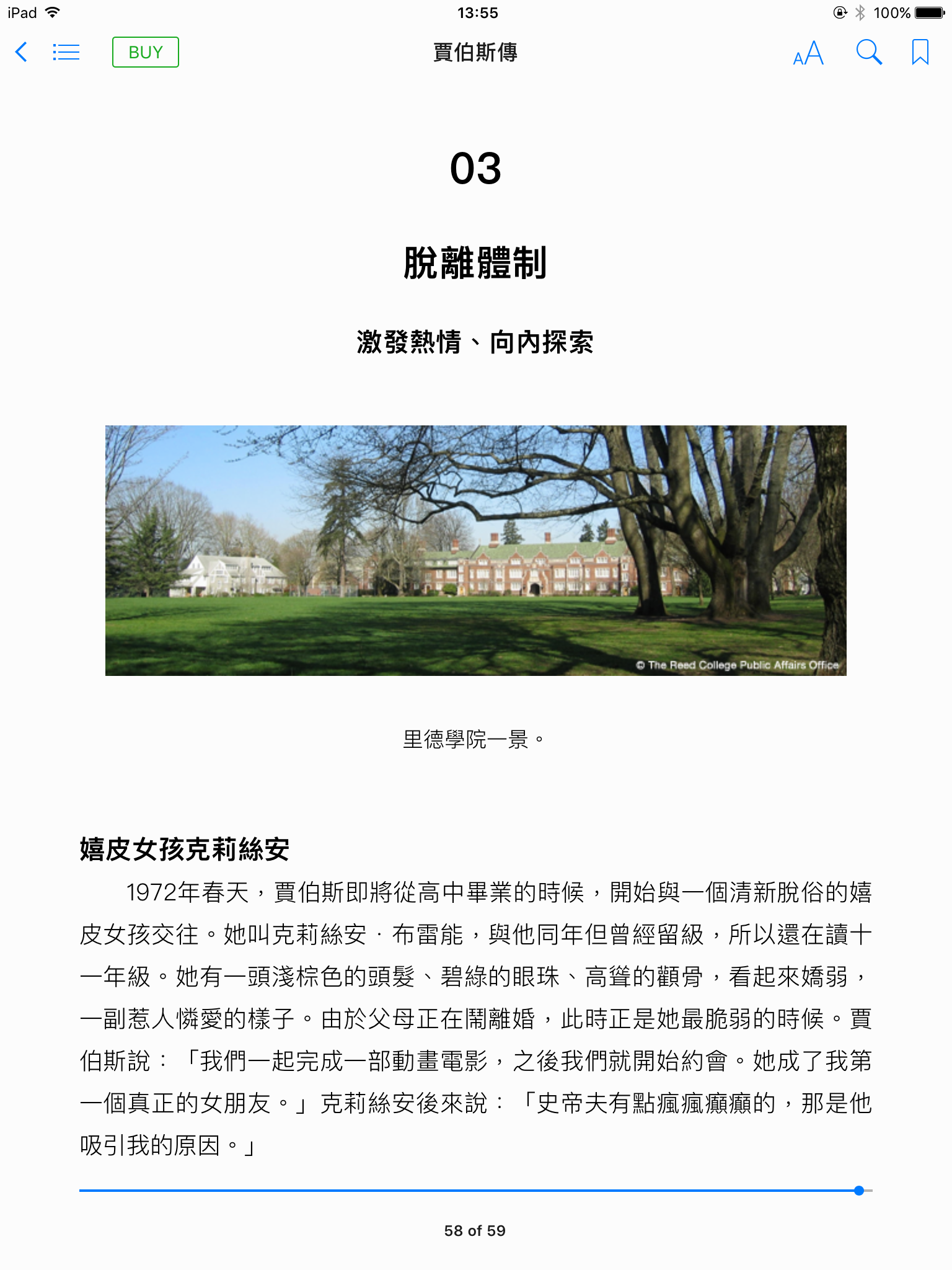 It is not only for books! It can be…
…conference proceedings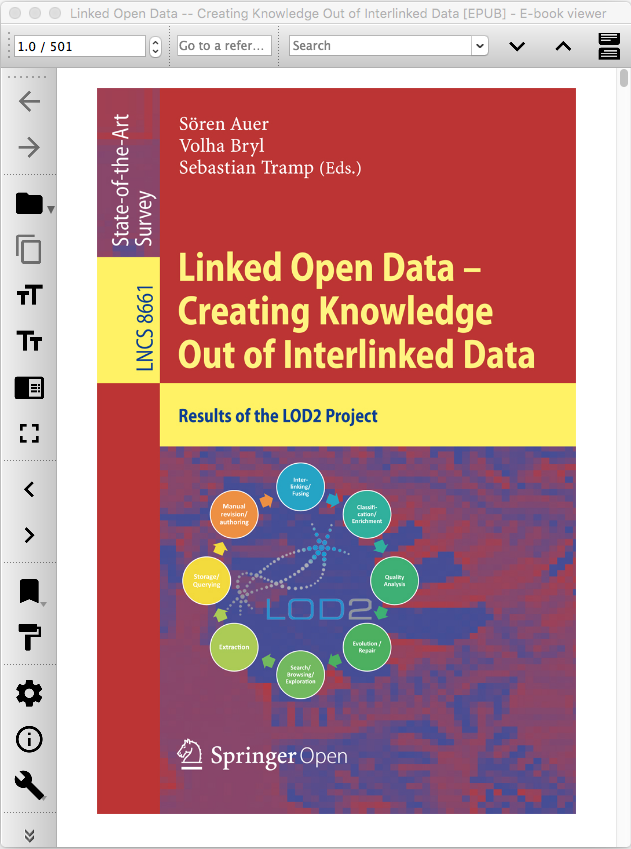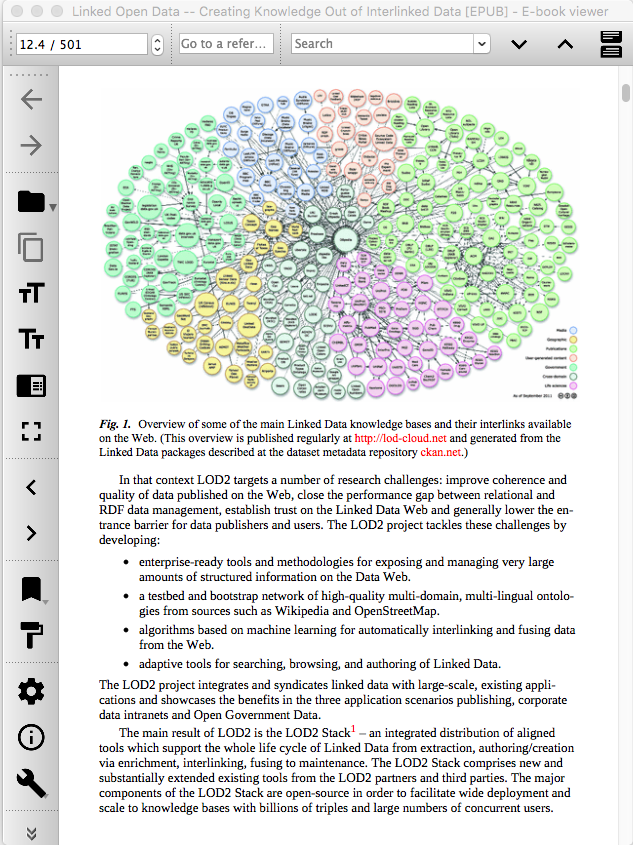 …journals or magazines (articles)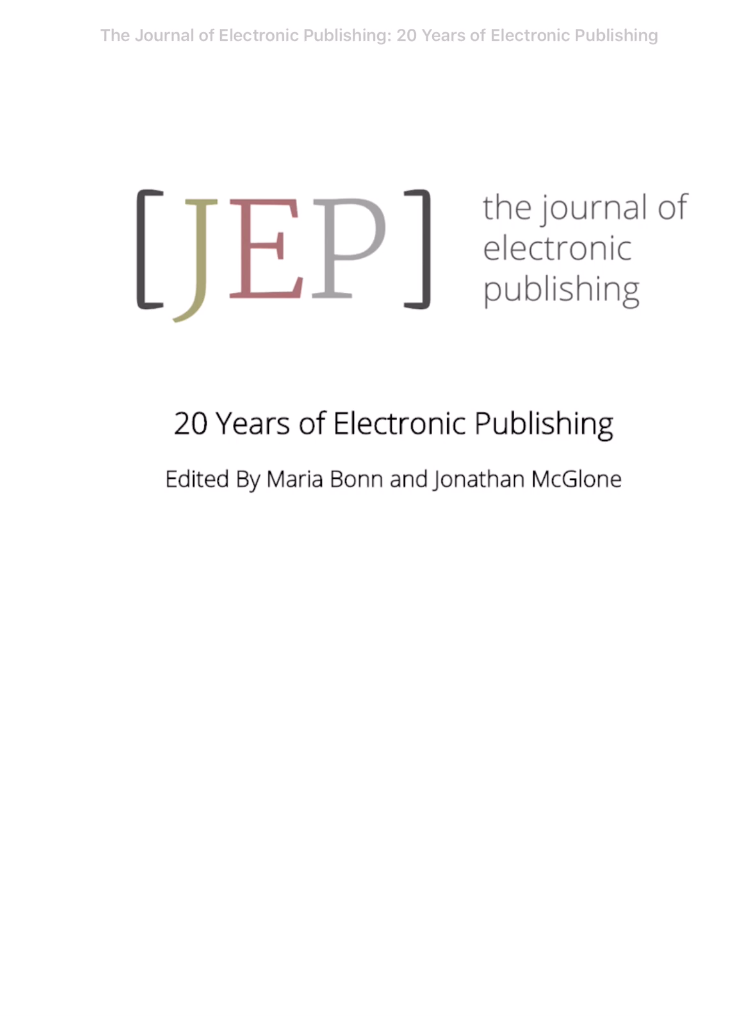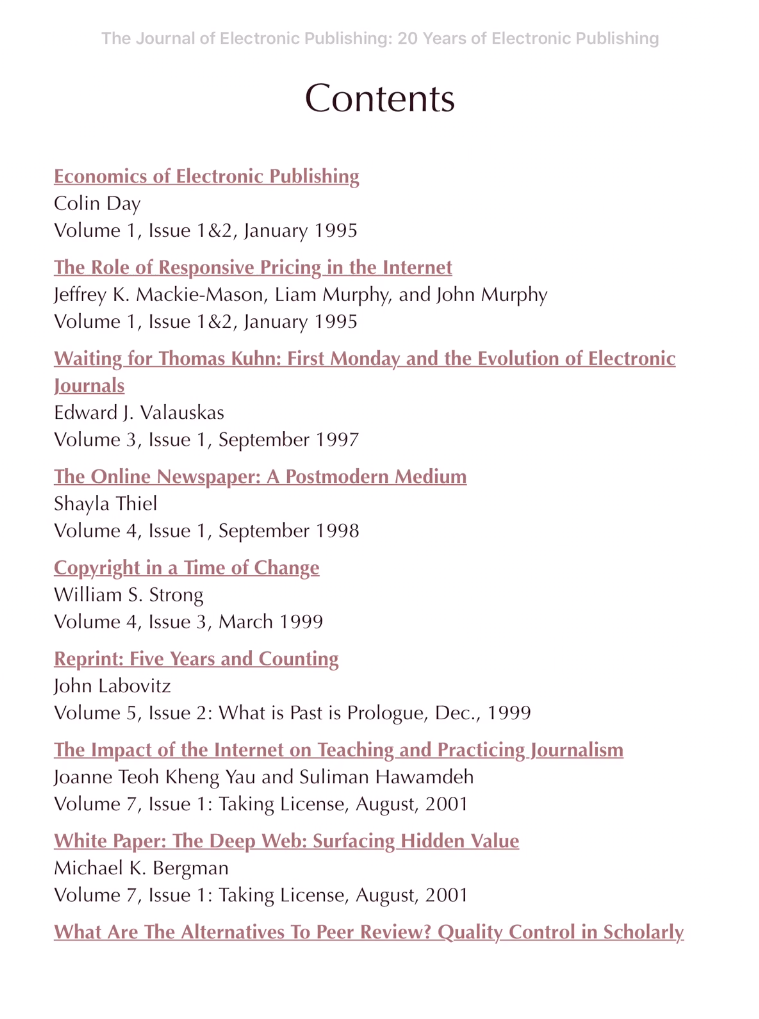 …official reports of all kinds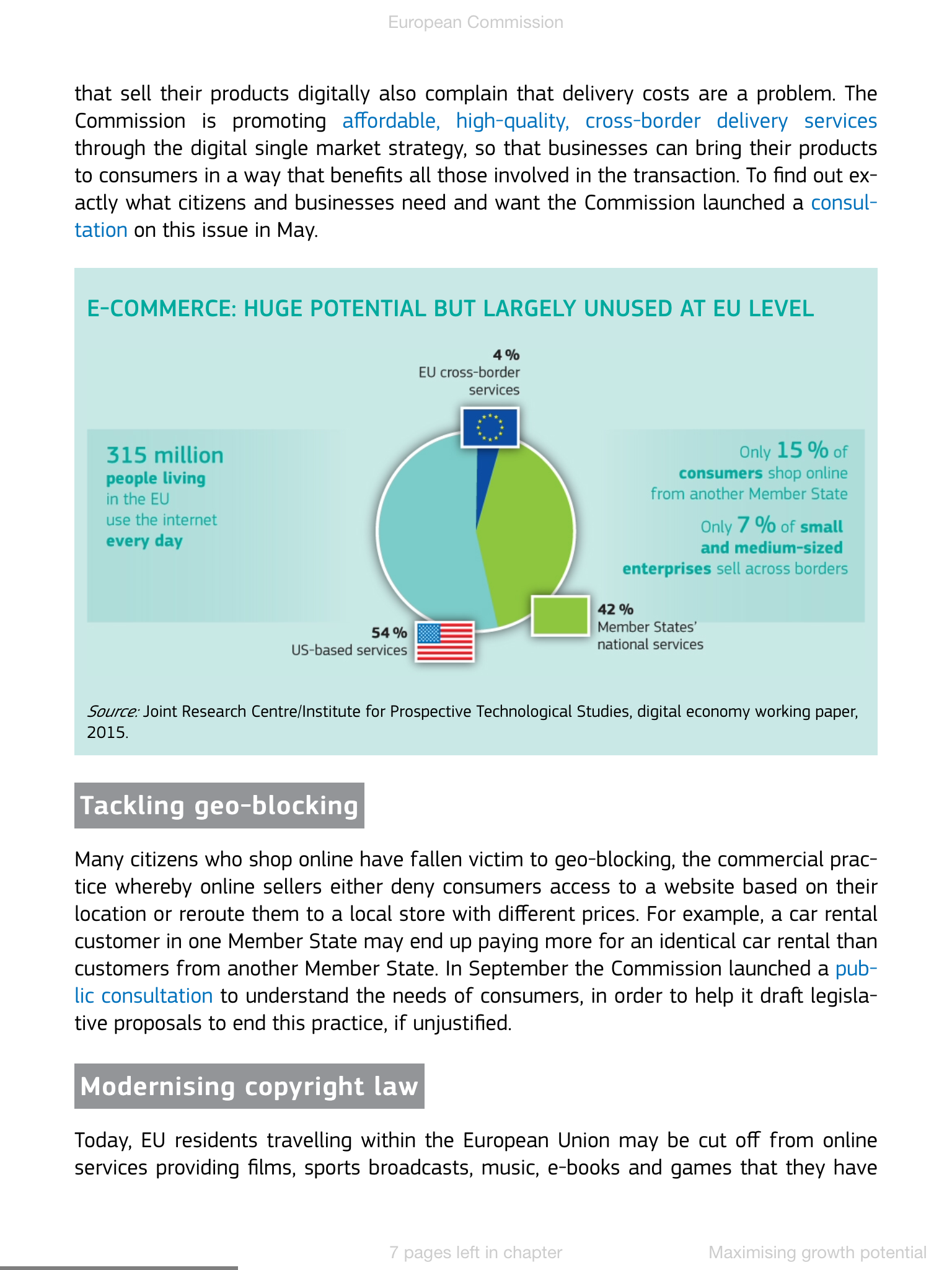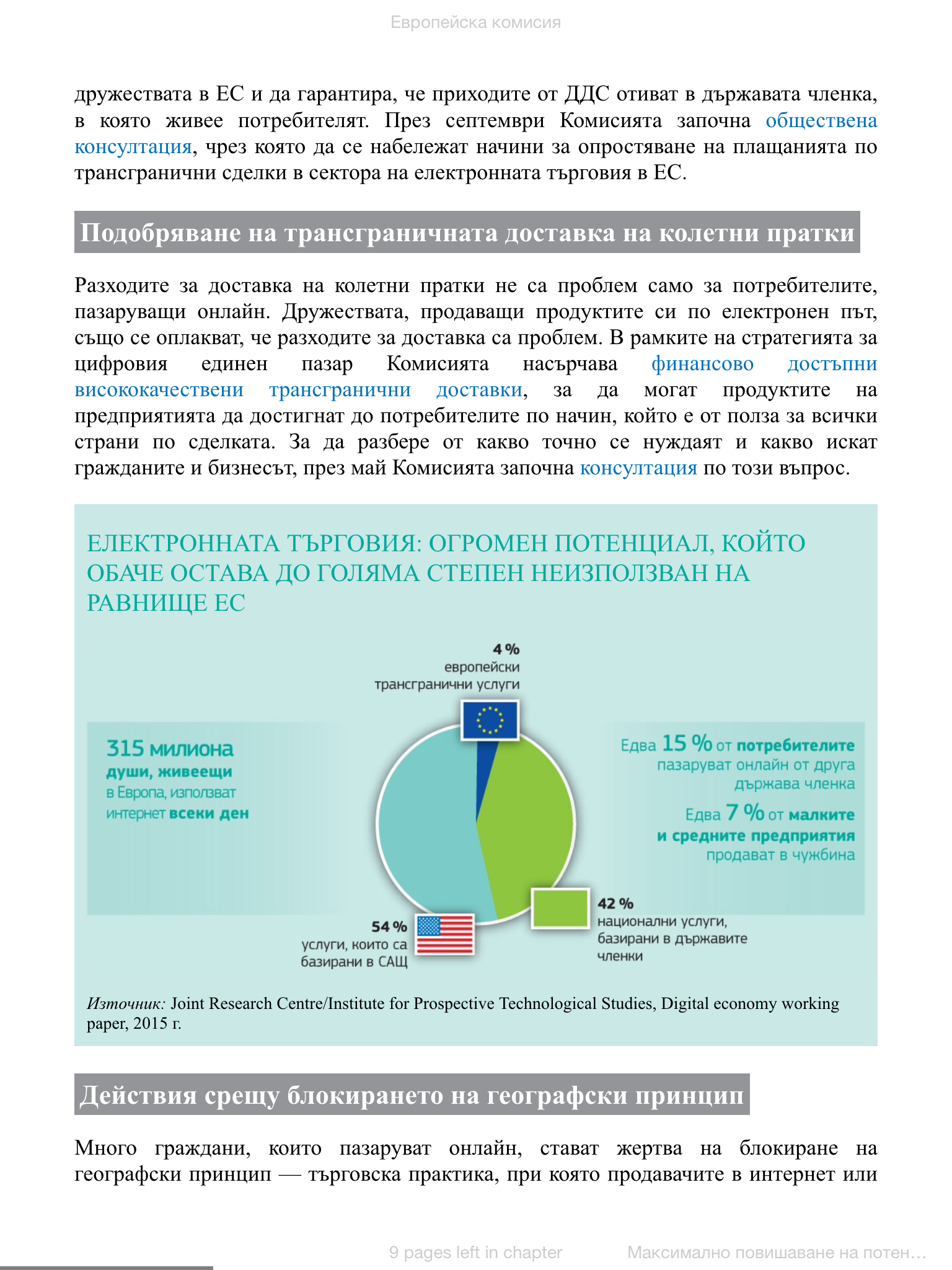 In fact, just about anything!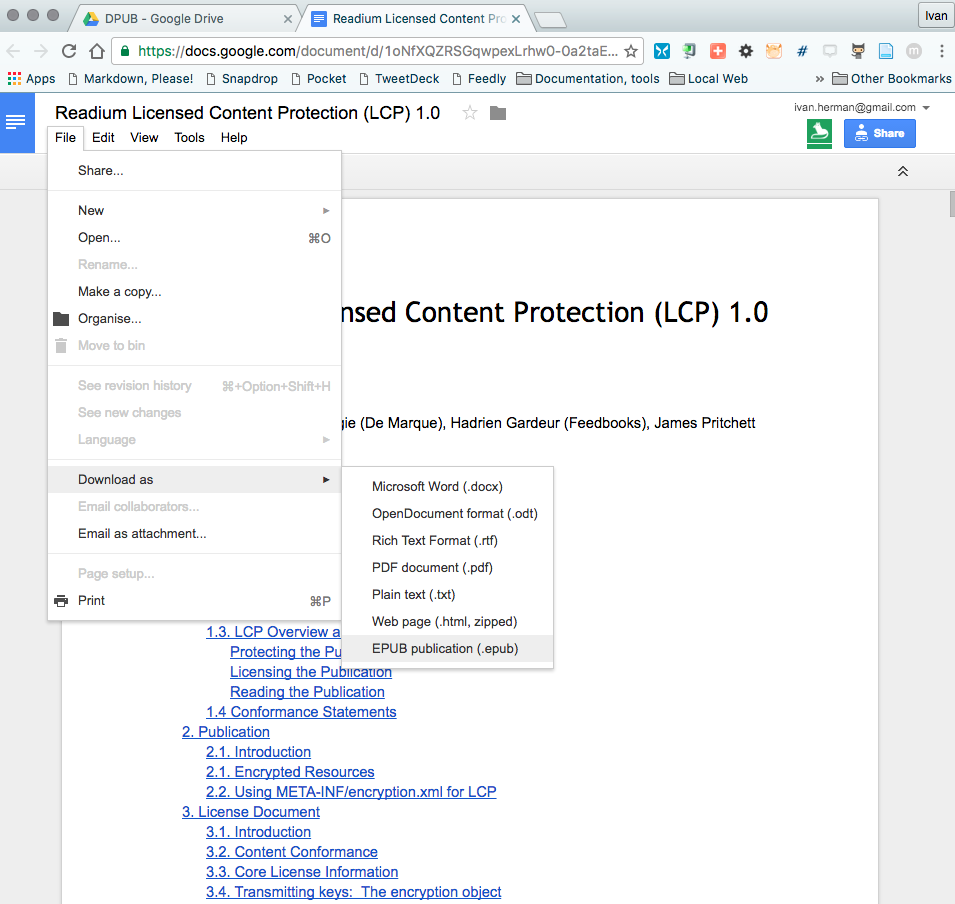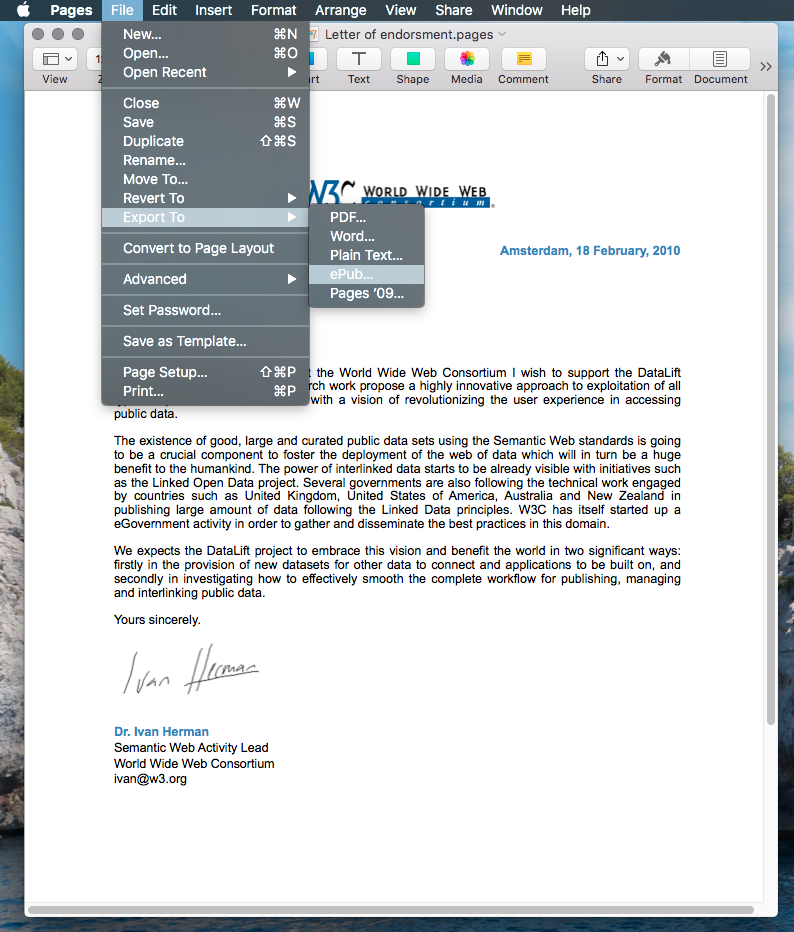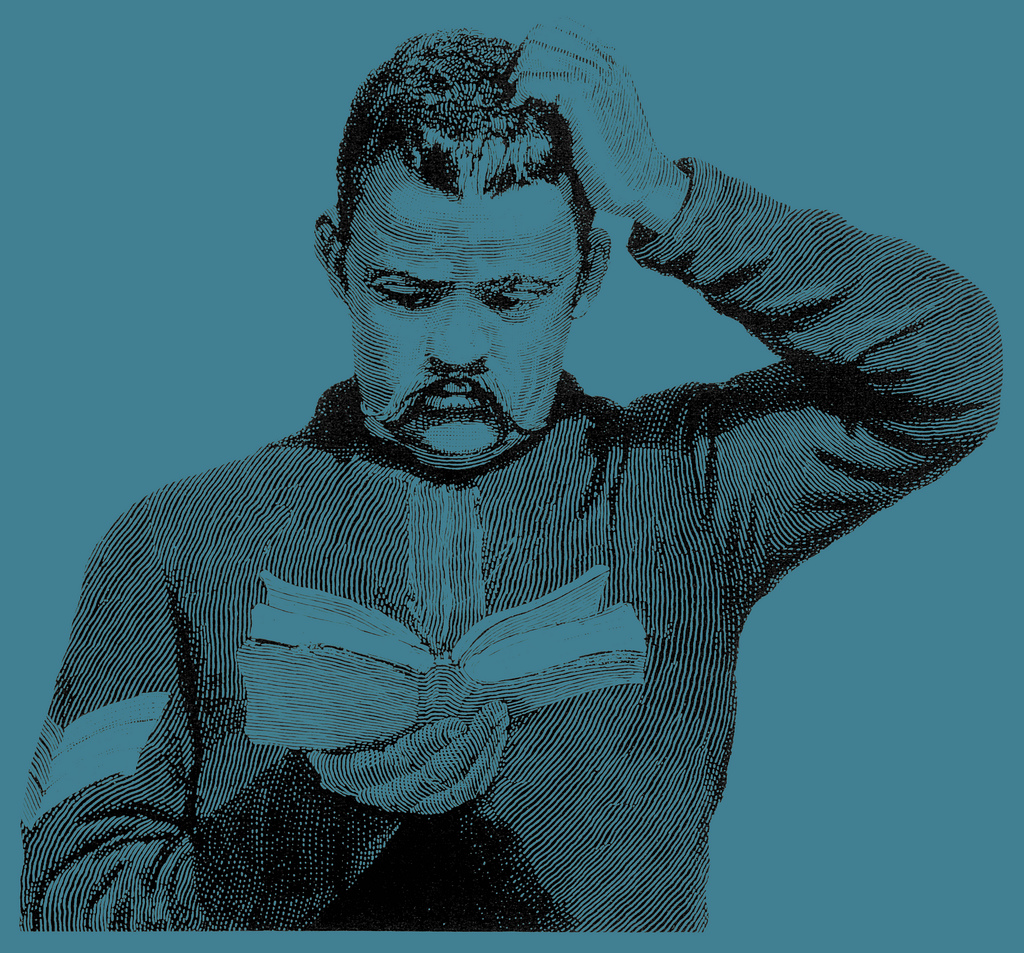 What is the secret?
James Arboghast, flickr
Well, at least one of the secrets…
EPUB is based on Web Technologies like HTML, CSS, SVG, JS, etc.

collectively referred to as the "Open Web Platform" (OWP)

I.e., no separate rendering, formatting, etc., specification had to be defined
Instead, EPUB relies on specifications defined by W3C and deployed in browser engines
Rough structure of an EPUB file
A good example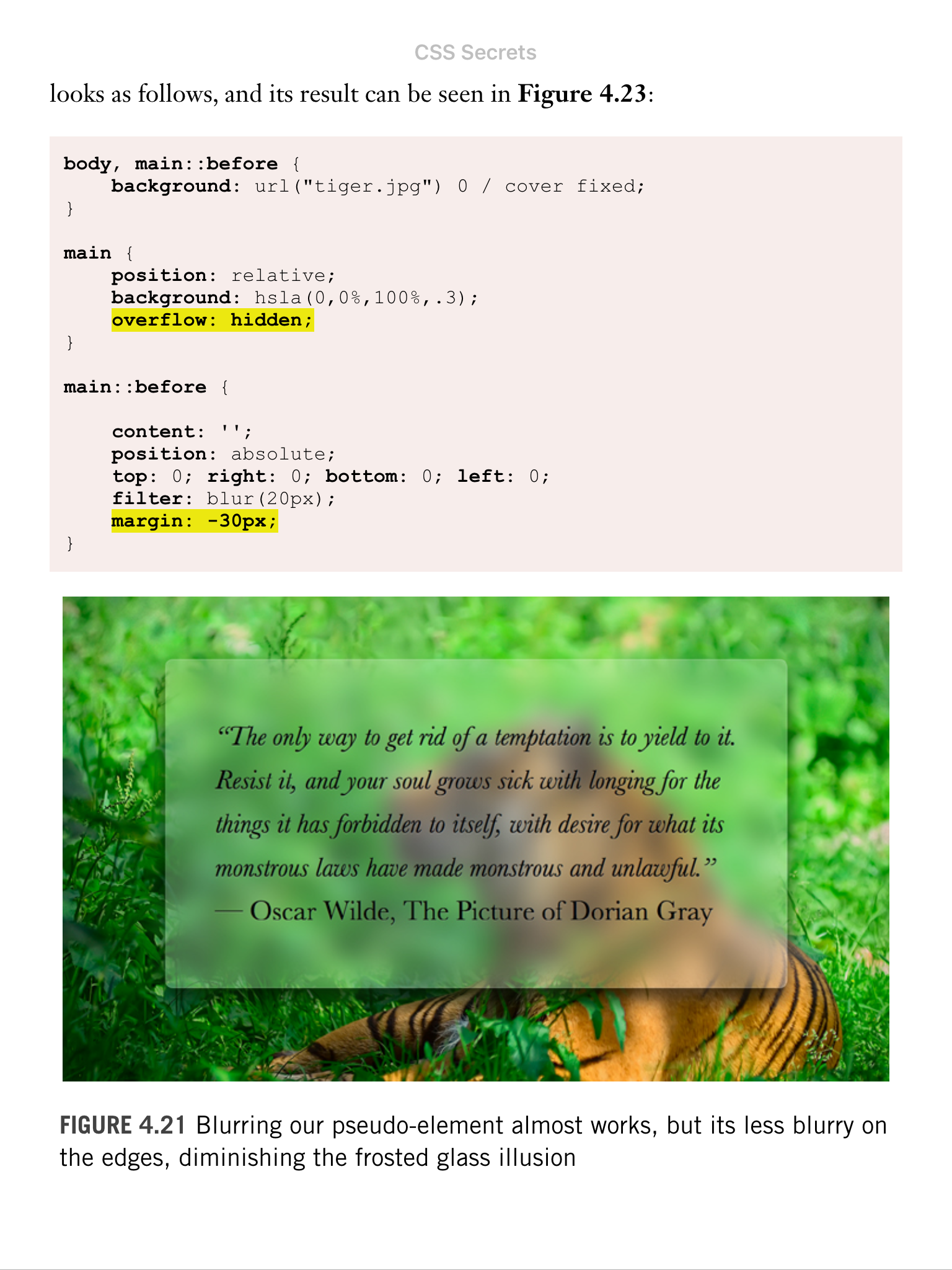 The image on the right is displayed through that translucent "screen"
This is not done through some separate image processing step
Instead, it is based on some complex CSS features (implemented in browsers but also in EPUB readers)
Bottom line: relationships of EPUB with OWP is fundamental
Are we all done?
I.e., are OWP and EPUB a perfect match?
There are two major areas that need work:
bring OWP and Digital Publishing closer
bring the Web and Digital Publishing closer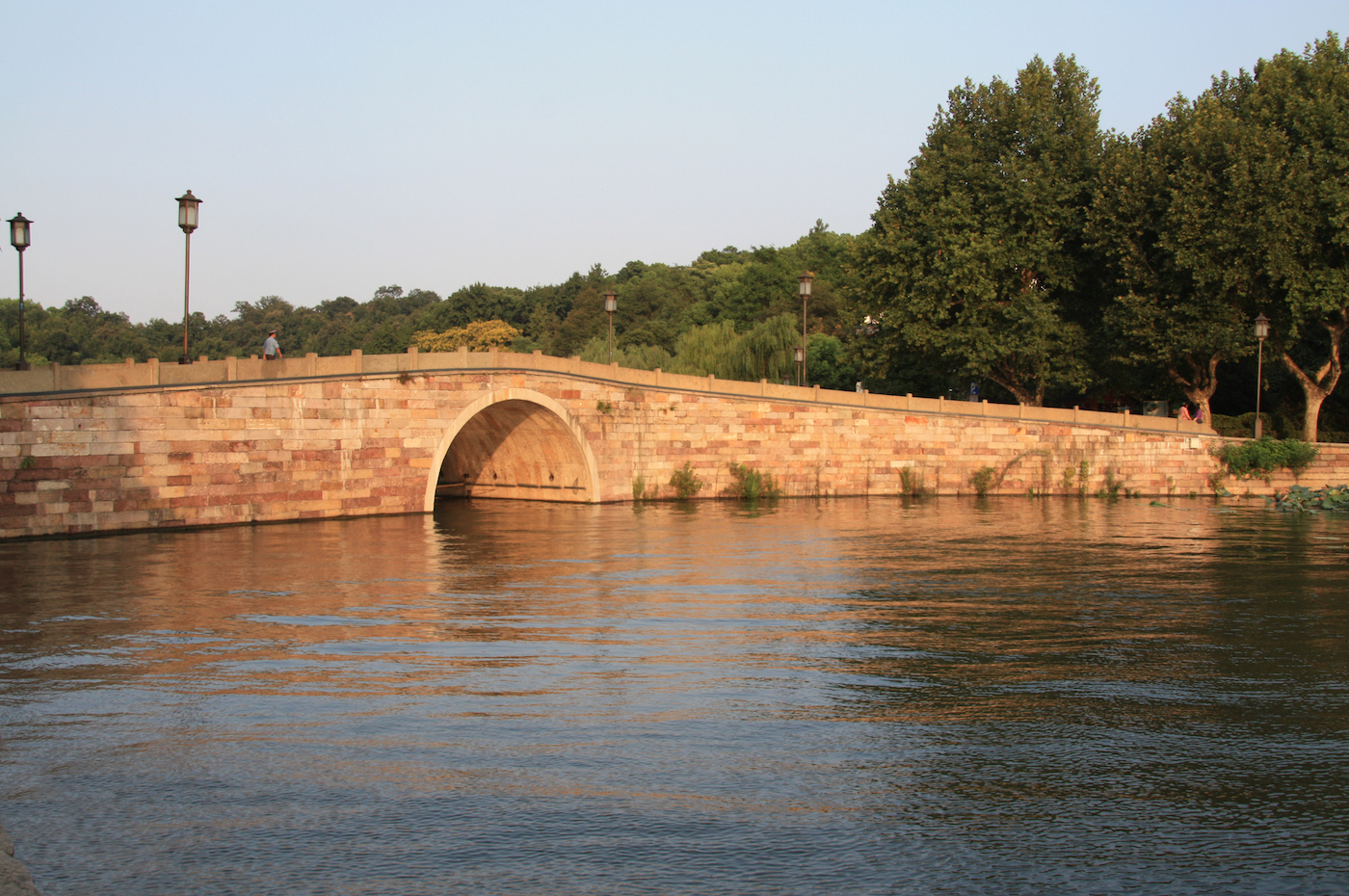 Bring OWP and Digital Publishing closer
Missing OWP features
Some features, needed by publishing, are missing from OWP; examples:

pagination, page controls for headings, page numbers
graphics transition effects (needed in, e.g., mangas, cartoons, children books)
structuring information of complex documents
taking into account the typesetting requirements of different cultures (French, Russian, Arabic, Chinese, Japanese,…)

W3C has a Digital Publishing Interest Group to look into these issues and cooperate with the relevant W3C groups
Bring other OWP features to publishing
For example:

dynamic tools and libraries, deployed on the Web, would be beneficial in publishing
use external services on the Web via extra protocols
new Web authentication or payment methods could change the way publications are accessed
new device API-s could be used by dedicated software on devices
etc.
Bringing these to publishing should (and will…) happen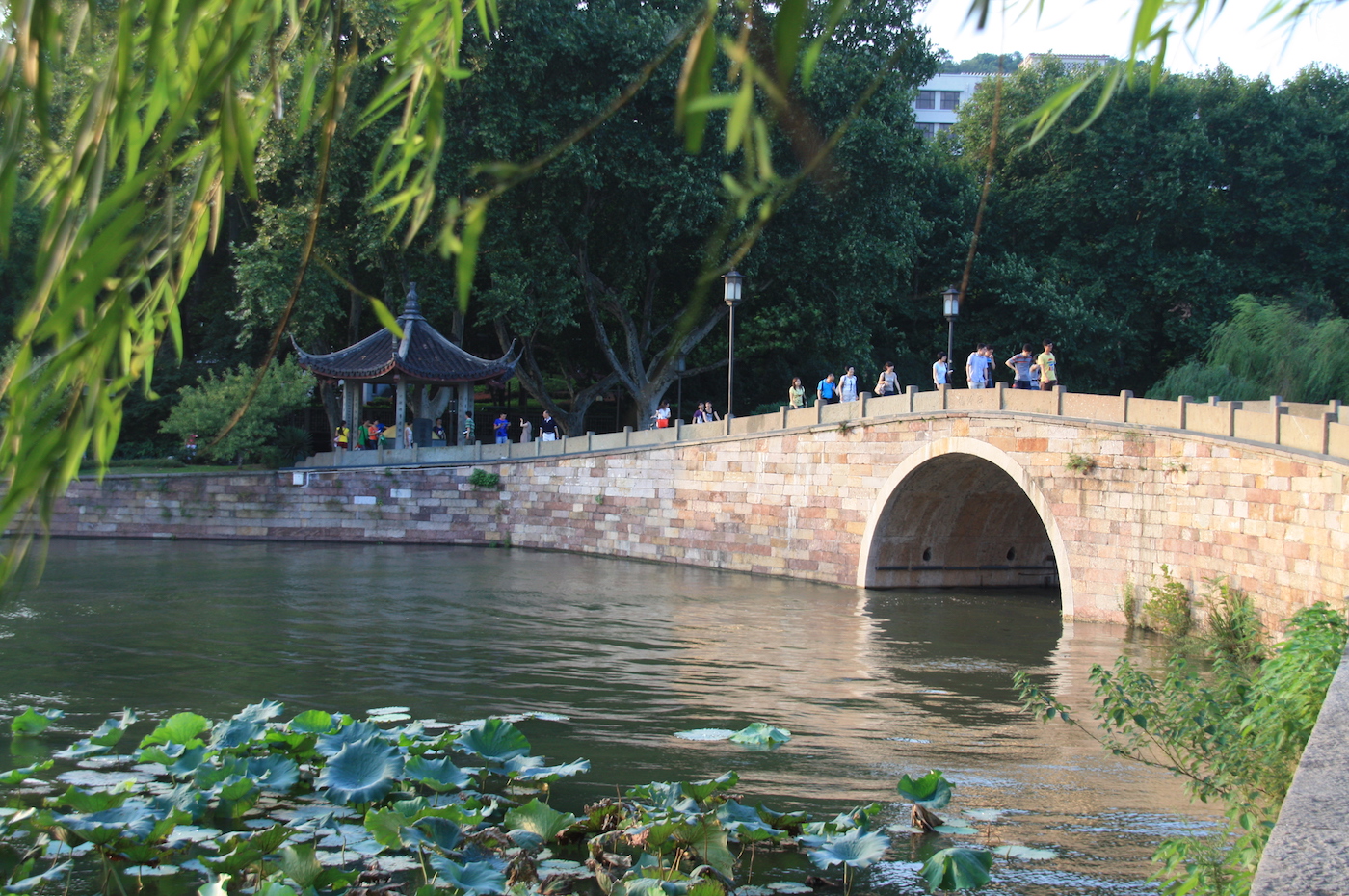 Bring the Web and Digital Publishing closer
What is, in fact, a (digital) book?
It is a mean to transmit ideas to readers in various formats
It is independent of format: the same "book" should be available in different format and media

printed book, digital books, Web page(s)…

Today, a Digital Book is different than a Web page (conceptually and practically)
What we get today…
One can download an EPUB (and other formats) from a Web site…
What we get today…
…but access a different (and possibly nicer) Web page online…
This should not be the case!
"This should not be the case!"
what does this mean?
Separation between publishing as Web sites and in an offline package should be diminished to zero
This means:

it should be possible to load the publication content into a browser or a specialized reader, whatever the user prefers
it should be possible to read the book either offline or online, whatever the circumstances dictate
contents could be authored regardless of where they are used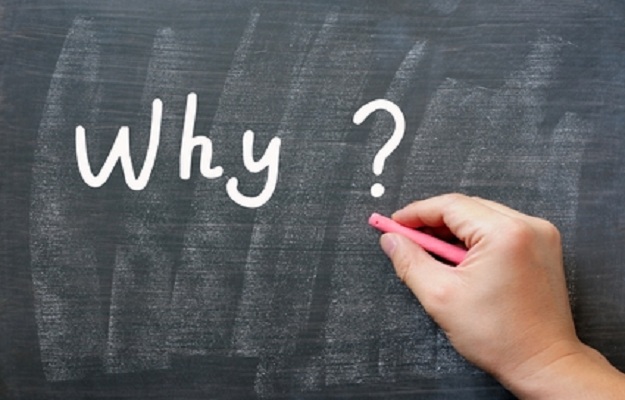 ibta arabia
For example: book in a browser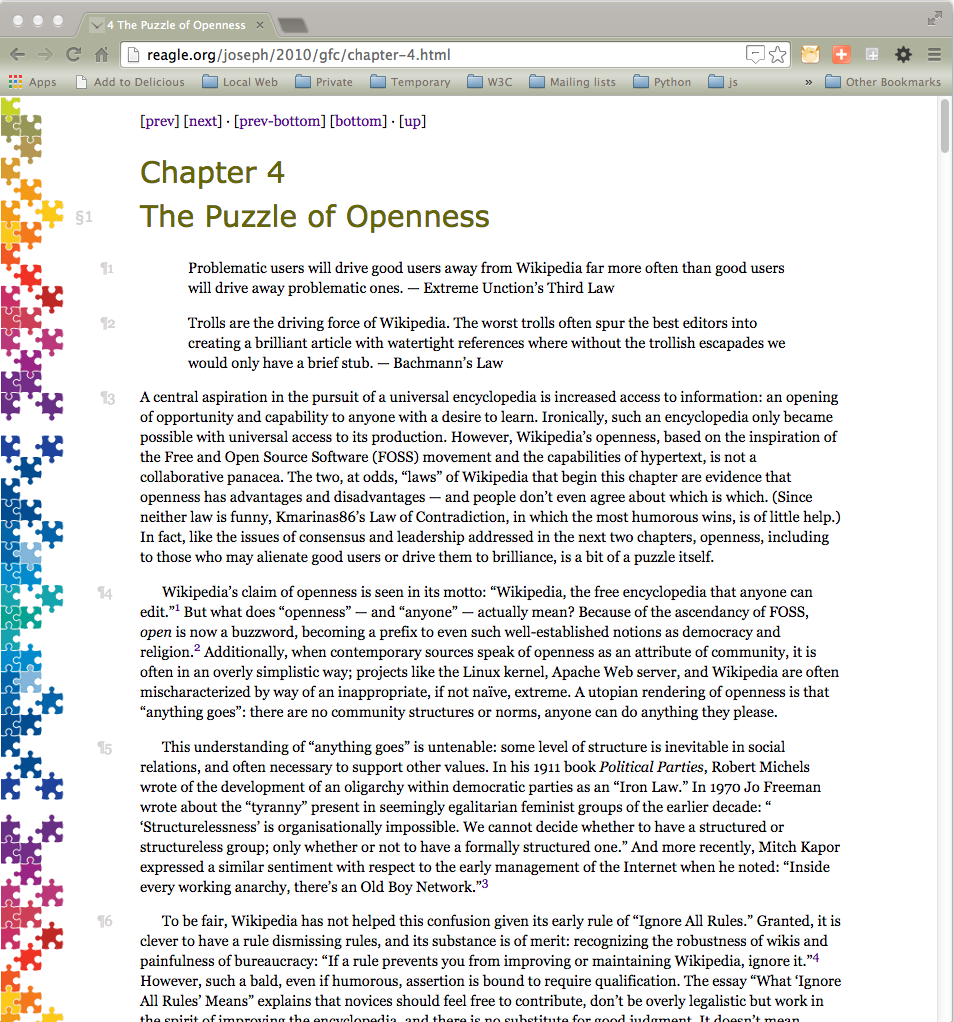 On a desktop I may want to read a book just like a Web page:

easily follow a link "out" of the book
create bookmarks to "within" a page in a book
use useful plugins and tools that my browser may have
create annotations
sometimes I may need the computing power of my desk-top for, e.g., powerful text analysis
For example: book in a browser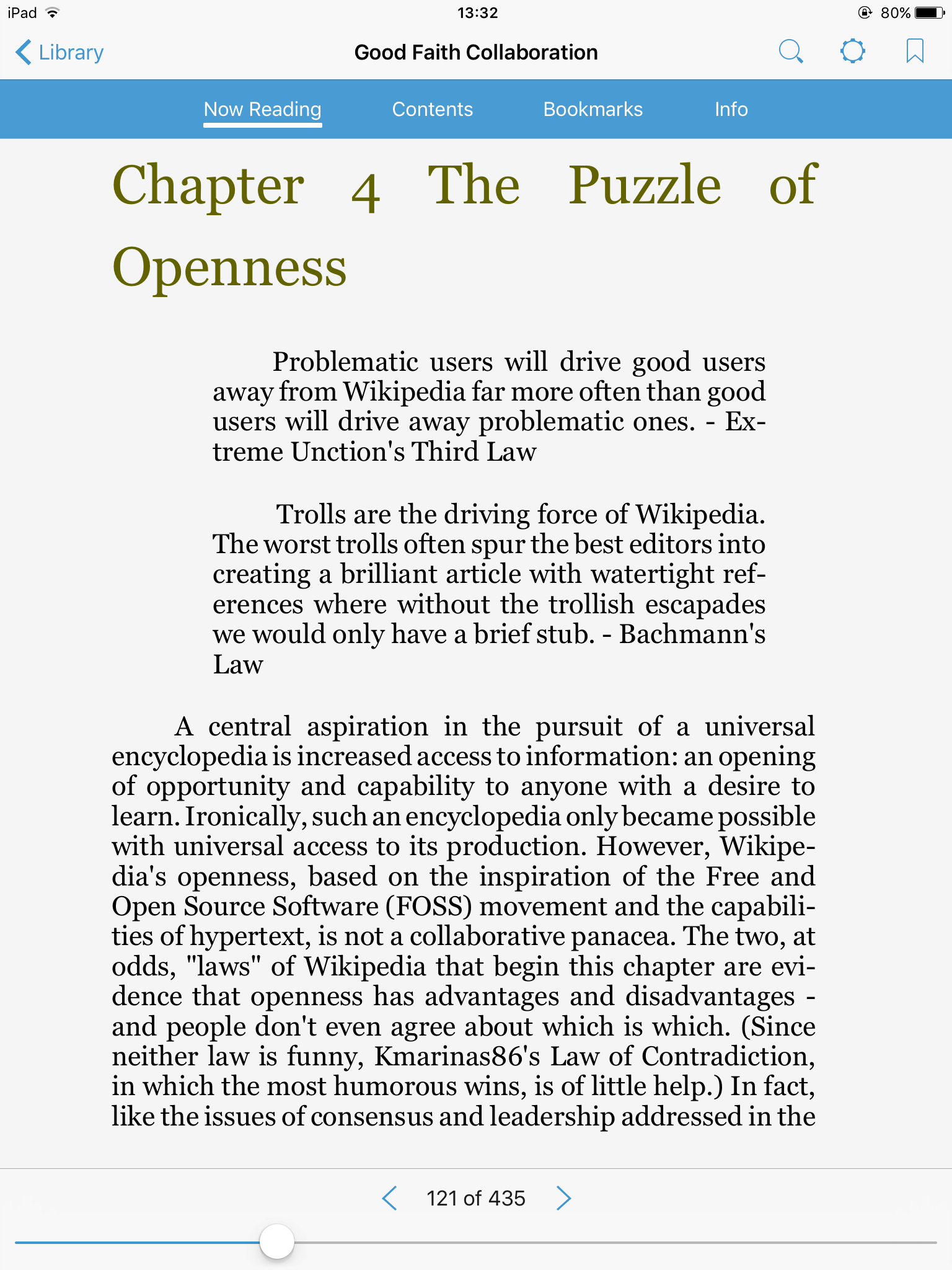 But, at other times, I may also want to use a small dedicated reader device to read the book on the beach…
All these on the same book (not conversions from one format to the other)!
For example: I may not be online…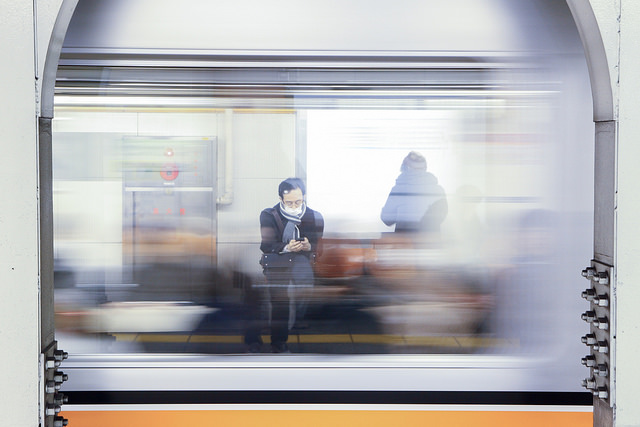 I may find an article on the Web that I want to review, annotate, etc., while commuting home on a train
I want the results of the annotations to be back online, when I am back on the Internet

note: browsers may have an "archiving" possibility, but they are not interoperable
For example: scholarly publishing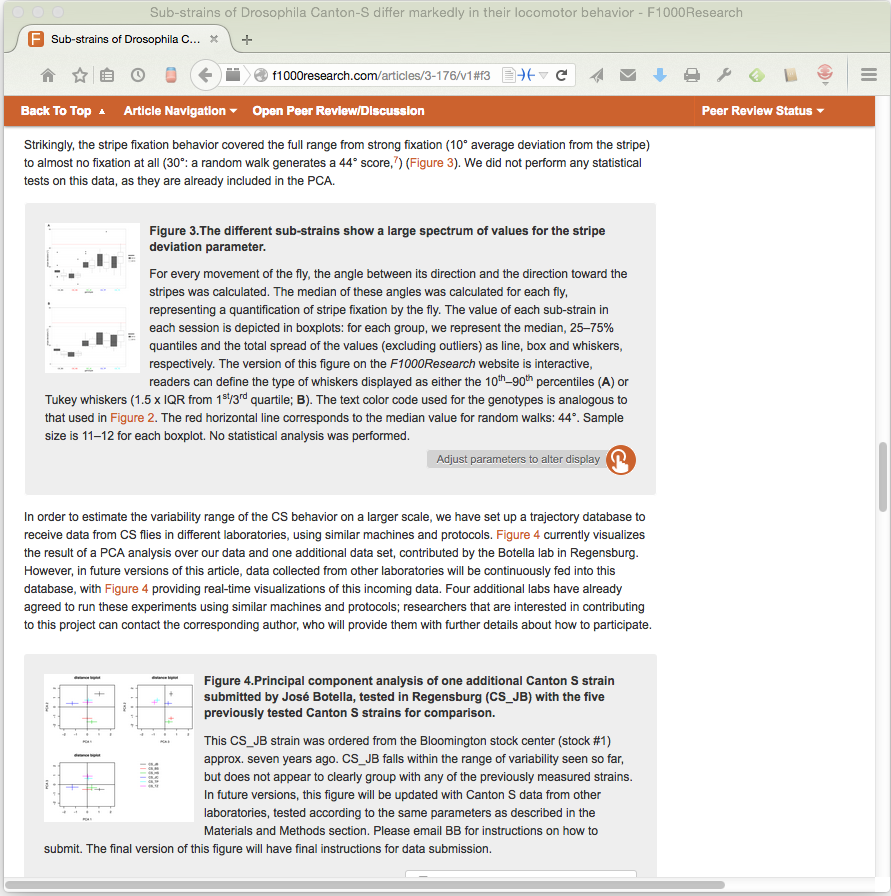 Paper may be published on-line, but people may want to download it for offline use
The format of the paper should be adaptable to reading environment

no two column, fixed layout file that cannot be handled on an my tablet…

The "paper" may also contain video, audio, data, programs…

scholarly publishing is not text only any more!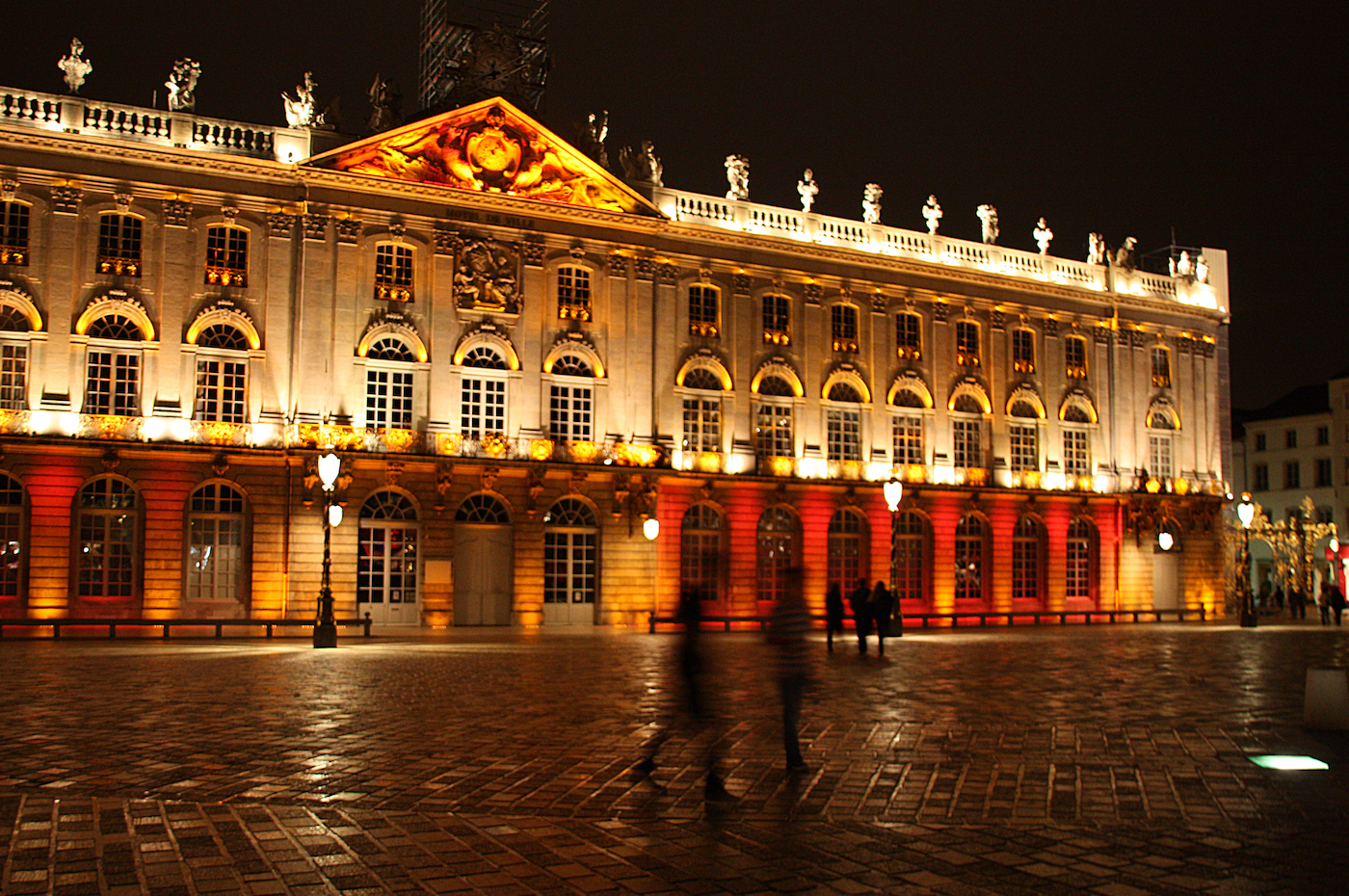 But… why not simply rely only on the current Web?
(with some facility for offline)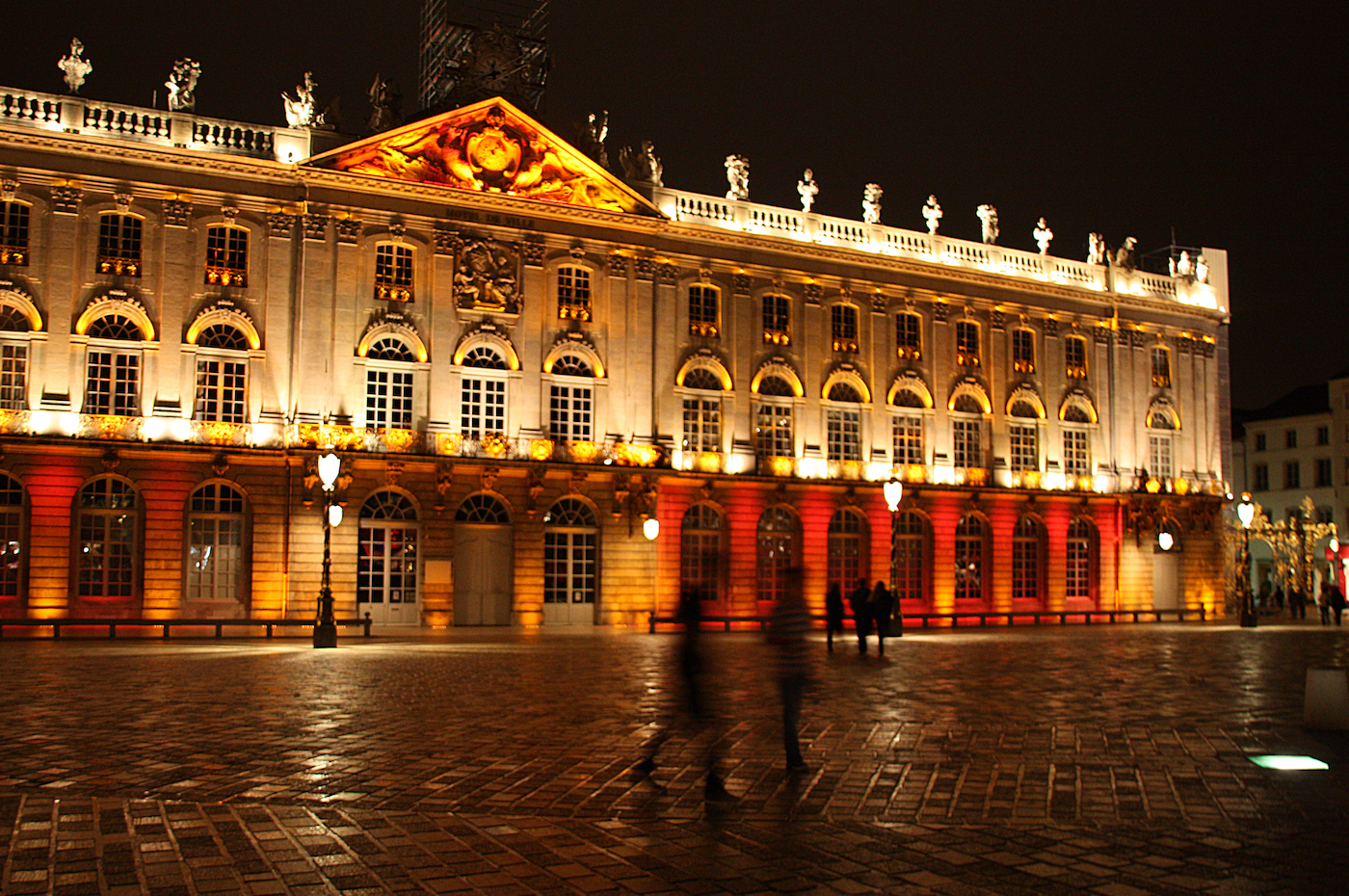 The web already provides all we need!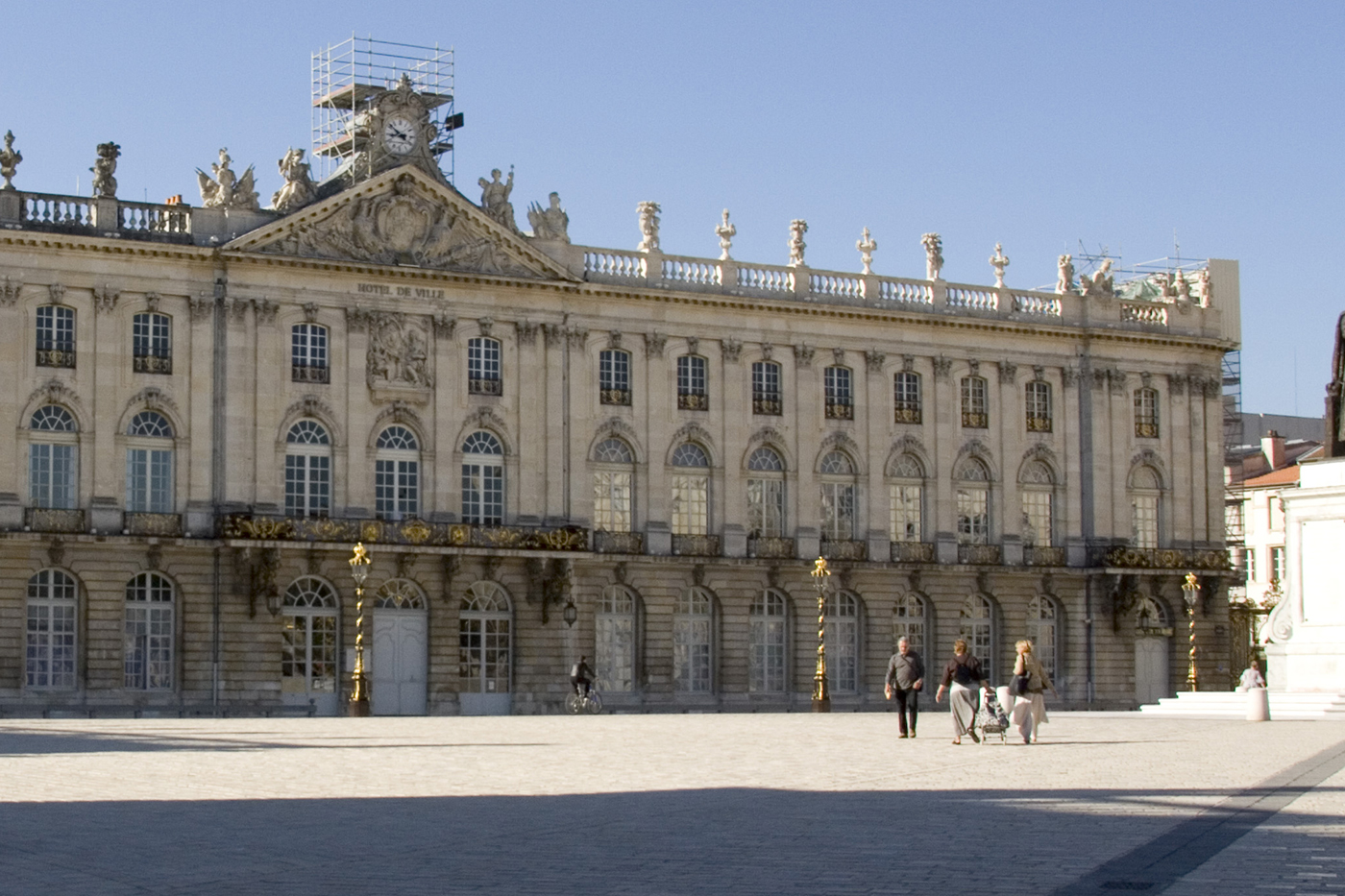 Not quite…
(even when considering the Web only, i.e., no packaging)
Need for the concept of a "publication" of many resources
A publication may consist of many resources (text, images, videos, etc)
On the Web, these are linked together, but they keep their complete "independence"
For publishing the abstract "work" should be a single, conceptual unit on the Web: a Web Publication (WP)
Why do we need the WP concept?
The whole book should be archived in a national library
The publication has to be checked for integrity as a whole (e.g., in a legal publication)
Sharing a publication with a friend requires the concept of the publication as a whole
Publishing and library business models are based on the concept of "works"
Why do we need the WP concept?
Value counters (counters, section numbering, footnotes, endnotes, etc.) should be consistent across the publication
Any search, text analysis, etc., facility for a book should have access to the full publication
User preferences should apply to the "work" rather than to a single Web page
How does that translate to the Web?
The current Web builds on the notion of a single resource:

HTML source, metadata, CSS style sheet, etc.
each has its own URL

Rendering is based on the interoperation of many such resources
How does that translate to the Web?
A WP is a collection of Web resources, considered as a single Web resource

this means there is a unique Web address for the collection
the same WP can be offline or online with the same address

Web Publications are part of the Web!
An additional concept:
a "WP Processor"
A conceptual, client-side processor (add-on, extension, etc.) that performs WP specific operations

search, unified counters and section numbers, displaying table of contents, publication-specific interactions,…

It "hides" the WP online/offline state

the main rendering part operates as if it was connected to the Web
An internal representation may also be needed
At the moment, the internal representation of (HTML) resources is based on the concept of a "Document" in the "Document Object Model (DOM)"

this underpins all programmatic access to content on the Web

There may be a need for a programmatic interface on top of Documents in the DOM, representing a collection of documents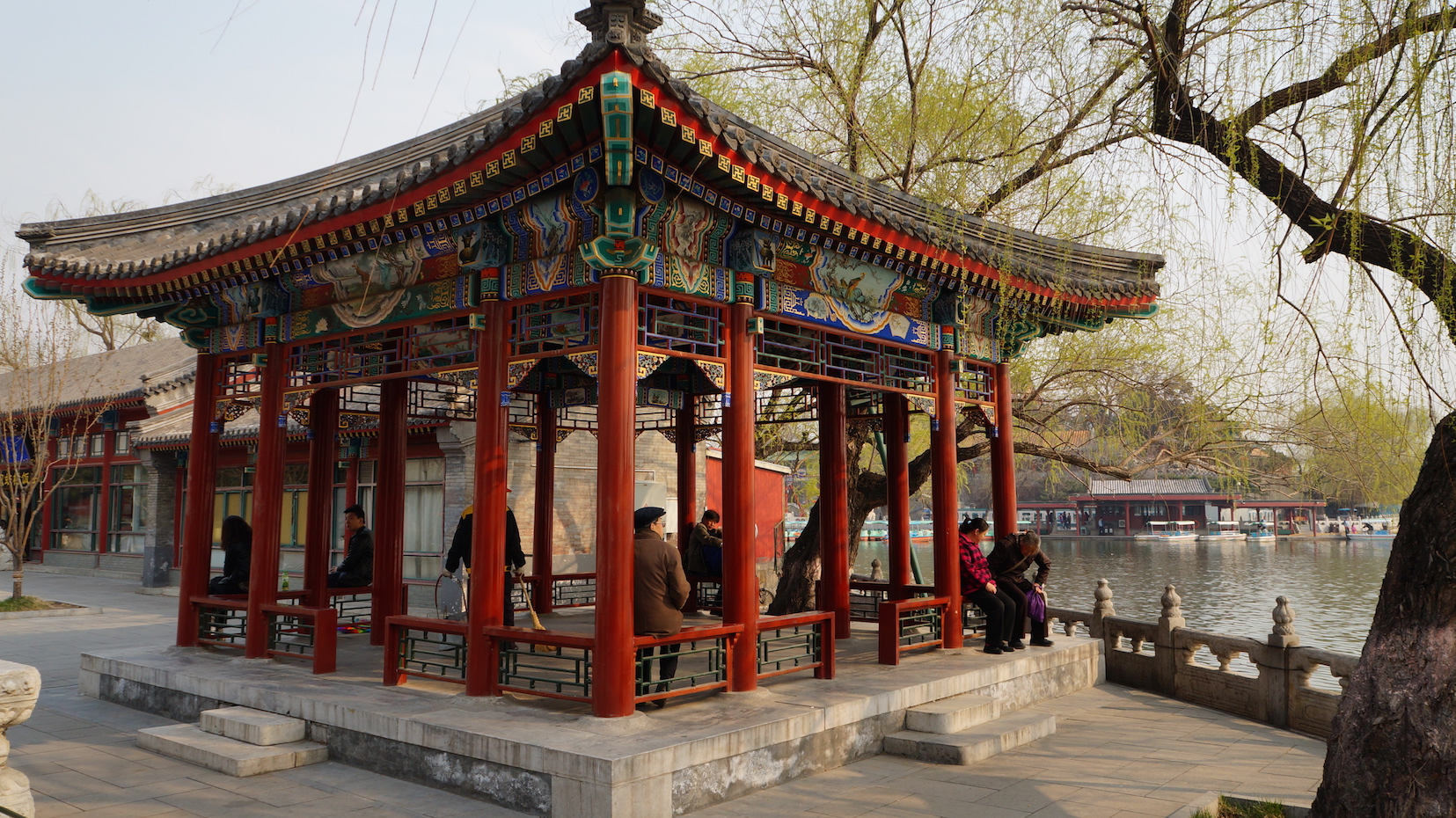 Architectural challenge: handling online/offline
Envisioned architecture:
online
Envisioned architecture:
offline
Is this approach at all feasible?
Advances in modern browsers: Web and Service Workers
Web Worker: a truly parallel thread within the browser
A Service Worker is a special type of Web Worker, with additional features:

it is a programmable network proxy: the renderer's network calls are caught and the request/answer can be modified on-the-fly behind the scenes
it has an interface to handle a local cache for networked data
it will stay alive even if the user moves away from the main page, and can be accessed later if he/she returns to it
Advances in modern browsers: Web and Service Workers
Web Worker: a truly parallel thread within the browser
A Service Worker is a special type of Web Worker, with additional features:

it is a programmable network proxy: the renderer's network calls are caught and the request/answer can be modified on-the-fly behind the scenes
it has an interface to handle a local cache for networked data
it will stay alive even if the user moves away from the main page, and can be accessed later if he/she returns to it
Work in progress
A WP Processor can be implemented using Service Workers
Service Workers are coming…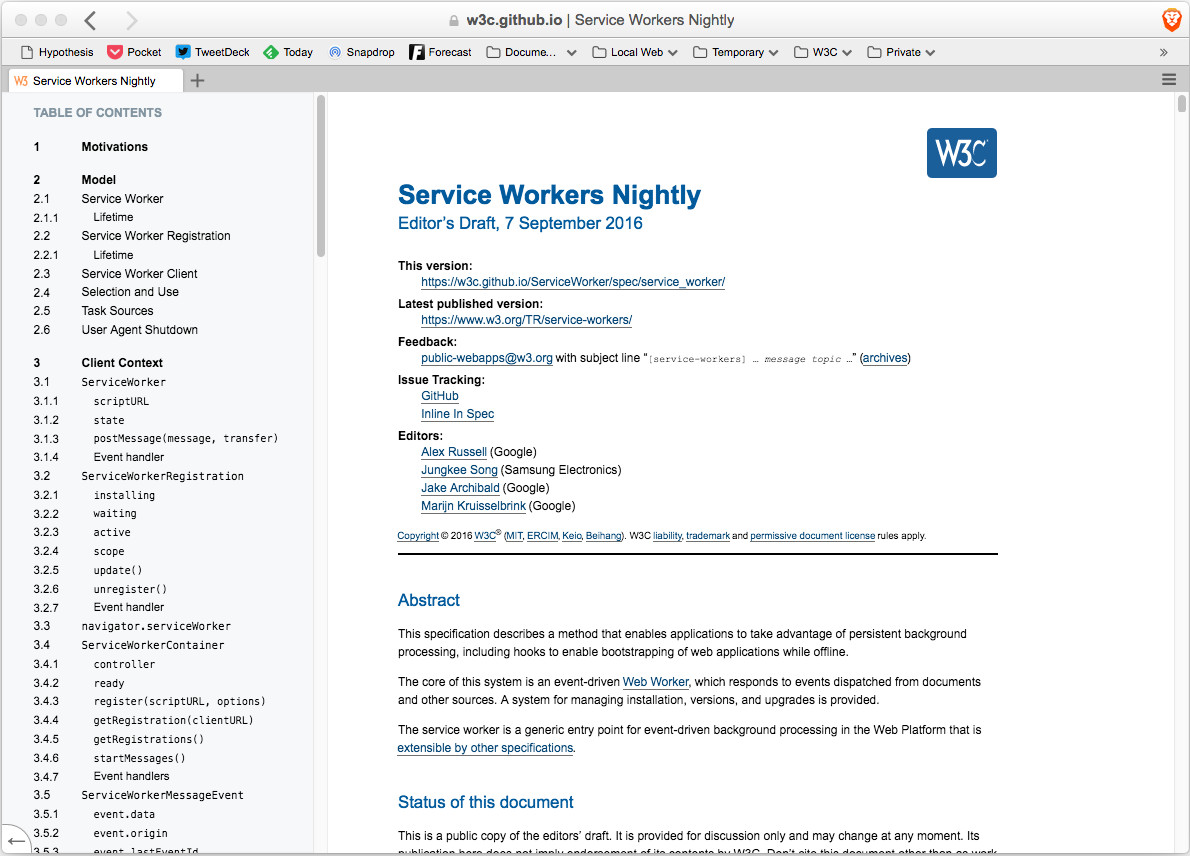 Browser engines are heading towards Service Workers today

a major technology to reconcile Mobile Applications and Web Developments

I.e, Web Publications build on an evolution that is already happening
Manifests
A WP needs a number of extra information

different type of metadata (author, title, publisher, etc.)
list of resources within a WP
table of content information, i.e., default reading order
unique identifier (ISBN, DOI, etc.)
references to more complex metadata (e.g., ONIX data)

The traditional term is "manifest" for such information
A detailed manifest must be specified for WP-s
Work on "Web App Manifests"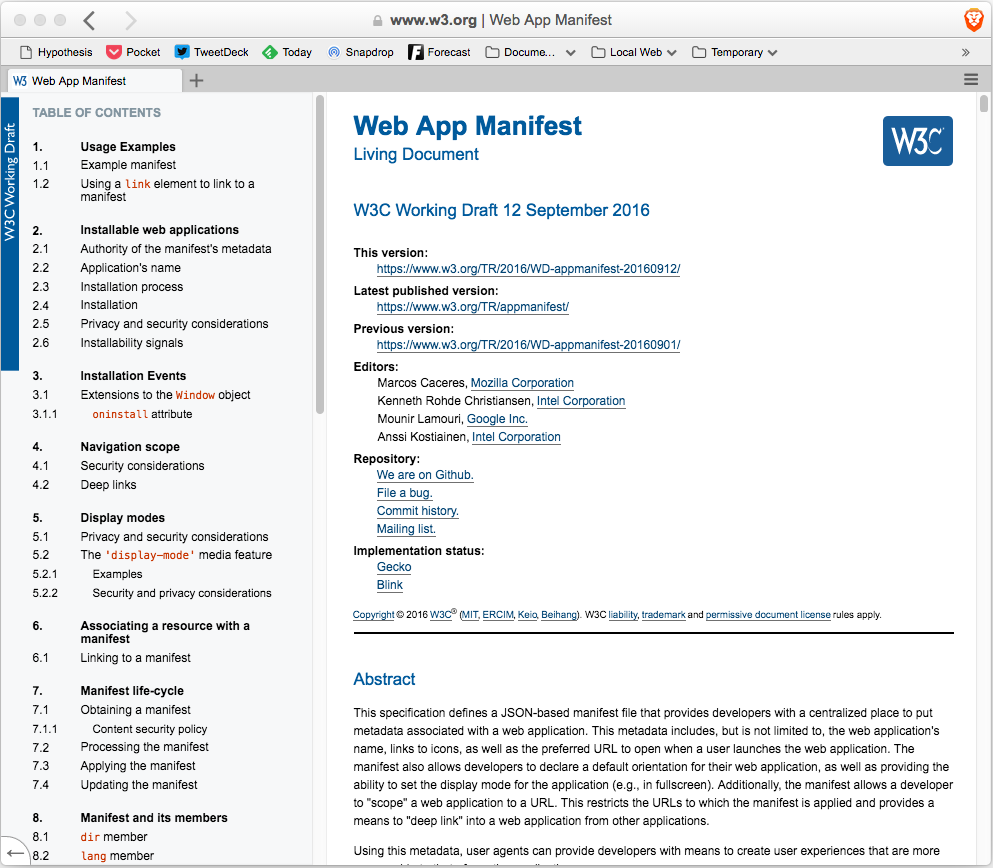 Work is happening at W3C

used for Web Applications
contains lots of display-oriented data, and some metadata
describes a precise way of fetching manifests and content in a secure context
contains data for an application based on Service Workers

A WP manifest can build on this evolution as well!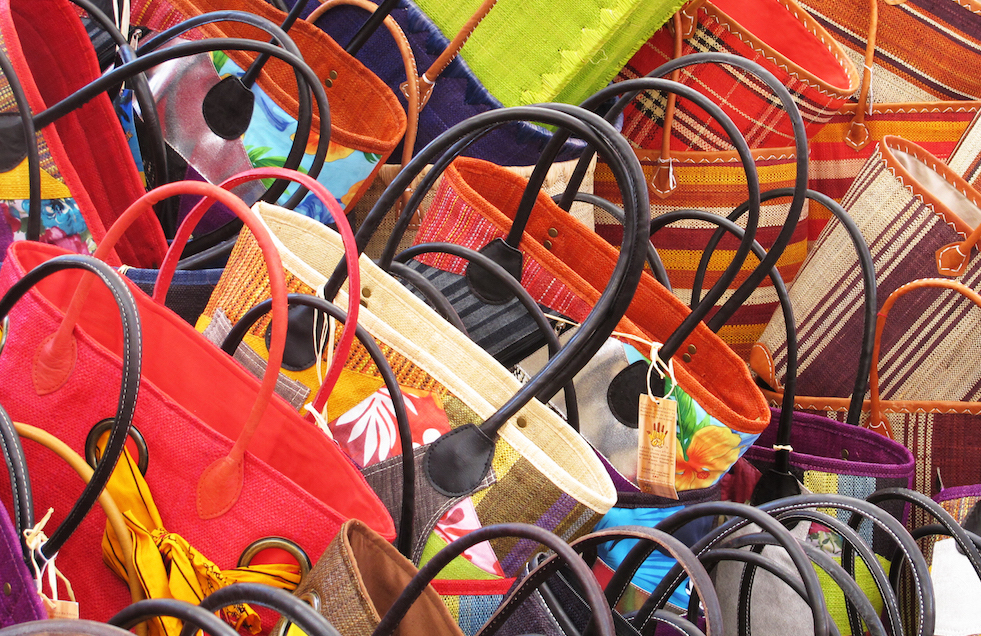 Packaged Web Publications
Packaged Web Publications (PWP)
For a large number of use cases Web Publications (essentially, online/offline reading) is all they really need

e.g., scholarly journals, online magazines, brochures

But a number of use cases rely on an extra step: to "pack" the content of a WP into a single file

archival, library distributions,…
extension of the current business model of trade publishers (built on EPUB)
A layer "on top" of WP-s
Packaging means collecting all the content of a WP into a single file
Some additional issues to be handled:

special entries to the manifest
archival format(s)
etc.

A specific "profile" for WP may have to be defined for a PWP
Structure of an EPUB3 file
A Packaging of a Web Publication
A Packaged Web Publication may have a very similar structure
But moving to the Web would probably require to rethink the format of the administrative files

e.g., manifest would be in JSON
structure of metadata may different
etc.
PWP packaging structure
Web Archival format?
There is an interest among some W3C members for a Web friendly packaging format:

streamable
rely, as much as possible, on existing Web technologies (e.g., HTTP)

Use cases include:

retrieve an HTML file with related CSS files, images
access Web Applications ("Widgets") with all libraries involved
Packaged Web Publications are a clear use case

This Web Packaging proposal is not OPF based, though

this may lead to a different packaging in future for Digital Publishing
PWP packaging structure
However…
There isn't yet a full agreement whether to develop such Web Packaging format

a caching architecture based on Service Workers may be enough for the use cases

The Publishing Community may not move away from OPF

technical advantages of a new format must be weighted against existing deployment
A PWP Processor
PWP-s may be handled by dedicated applications
But the concept of a WP processor can be extended to a PWP processor, unpacking content on the fly

security considerations must be handled, though
A PWP Processor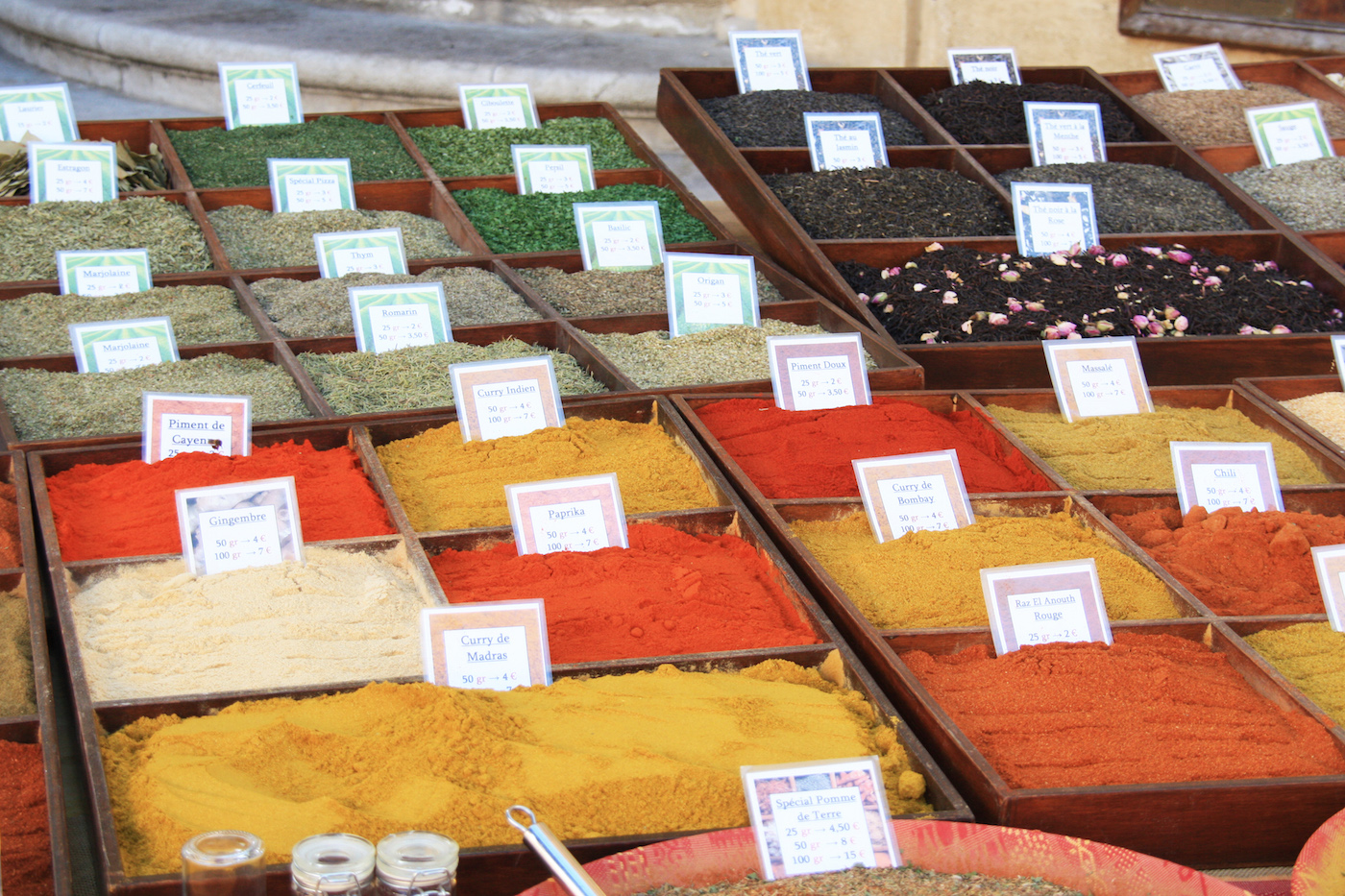 Ergonomy differences
Book reading needs a different approach to ergonomy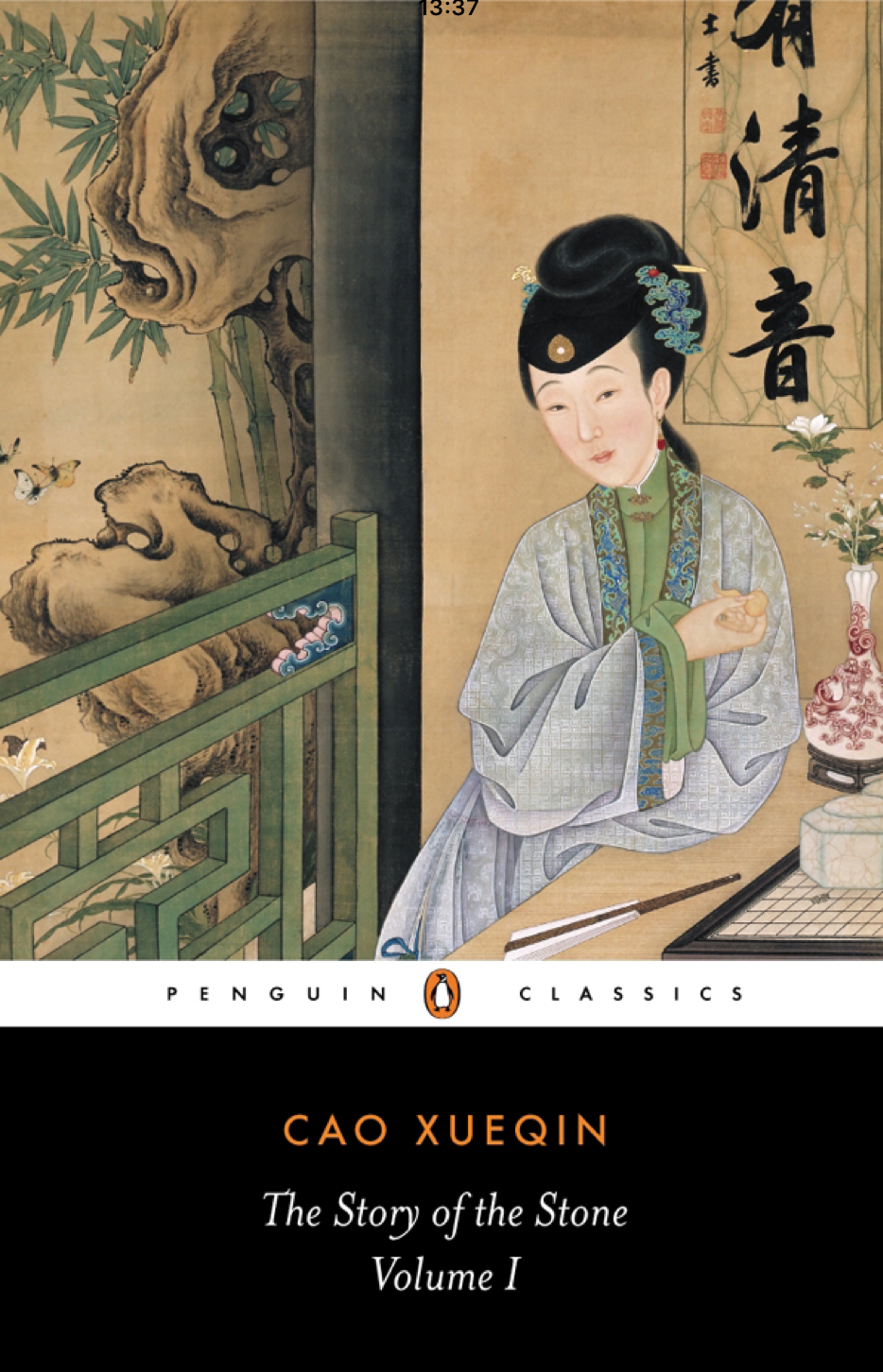 Typical example: pagination

for short text, pagination is not really important
but what about reading, say, the Story of the Stone?
currently not available or used on the Web
The Houdini project & pagination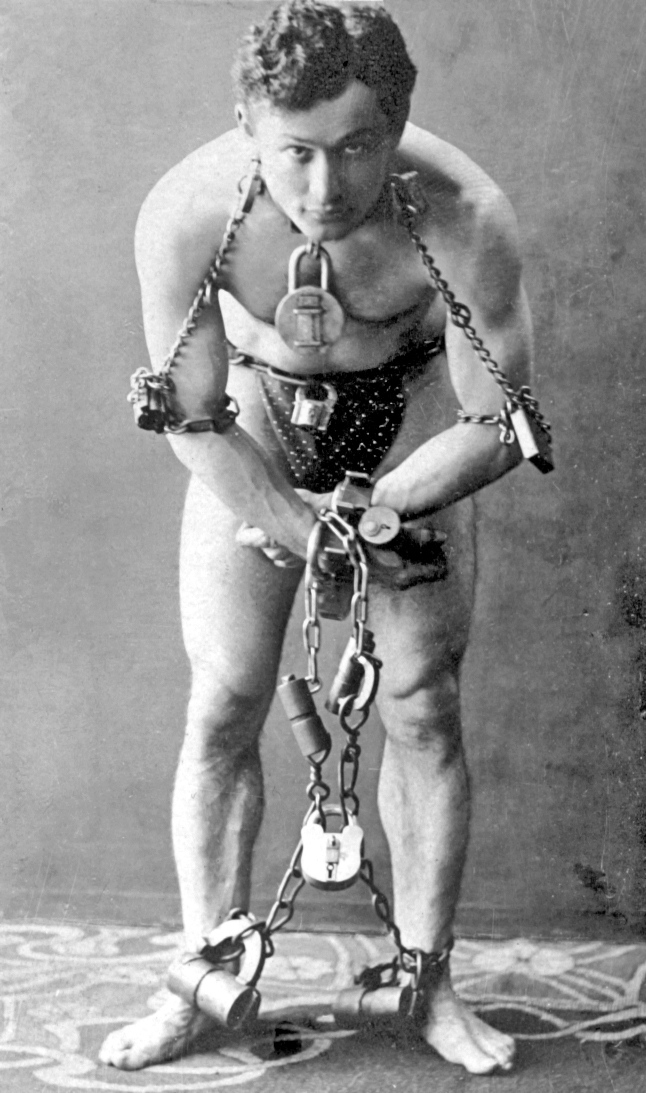 The CSS-TAG "Houdini Project" […] make[s] development of CSS polyfills […] easier by defining low level APIs of styling and layout on the web
Credit: Vivliostyle blog, Toru Kawakubo
May lead to a standard access to page-related information
Pagination isn't only books: slides, cards, and other "boxes" use the same functionality
Personalization
What is the level of user control of the presentation?
The Web and eBook traditions are vastly different:

in a browser, the Web designer is in full control

CSS alternate style sheets or user style sheets are hardly in use
some user interface aspects can be controlled but only for the browser as a whole

in an eBook reader, there is more user control

foreground/background color
choice of fonts

There is a need to reconcile these traditions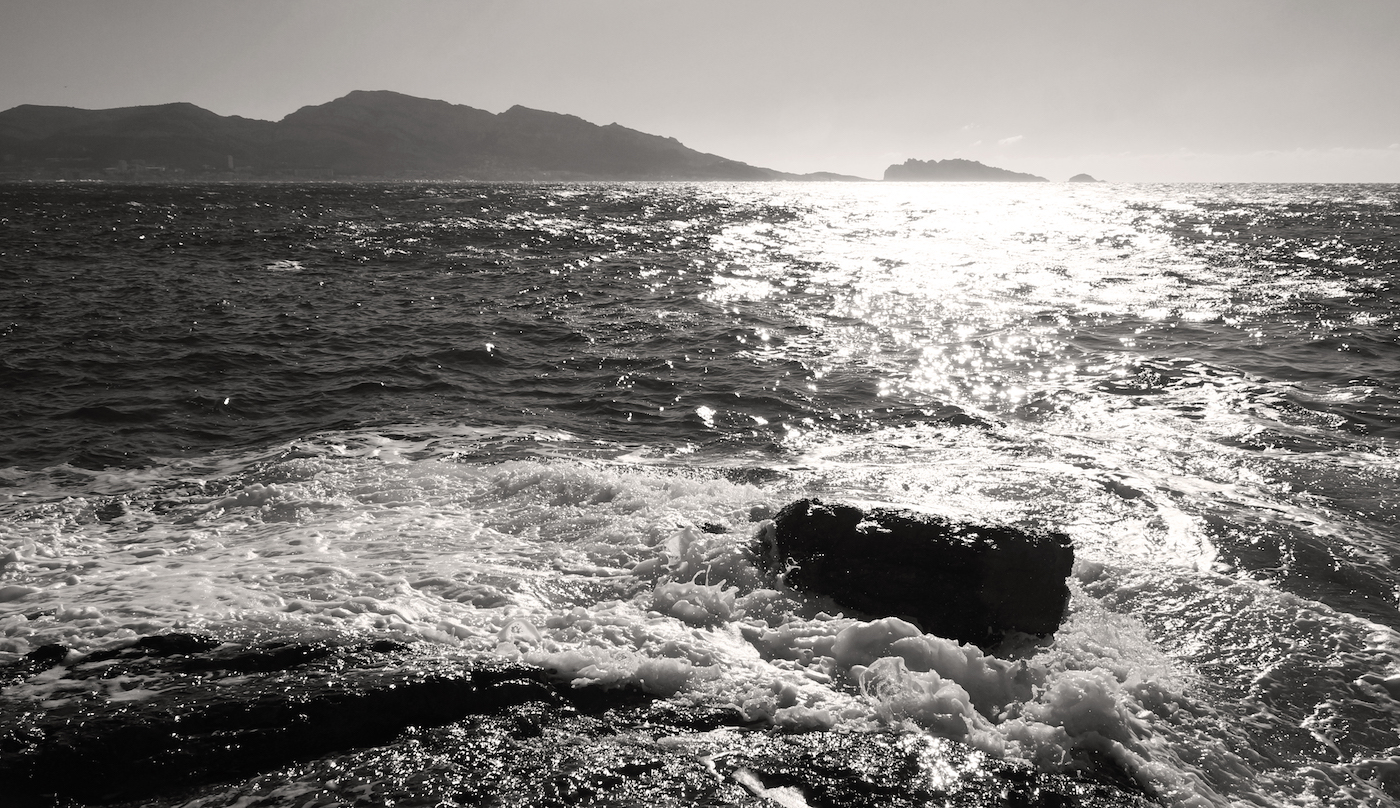 But what about
EPUB???
PWP vs. EPUB3.1
PWP does not replace EPUB 3
It is, instead, part of a future evolution, a "vision" for the years to come
Most things are the same!
Important to note that the content of a PWP and EPUB 3 are essentially identical

usage of HTML, CSS, SVG, etc.

The main change is the "administrative" aspect of the publication (locators, manifest, etc)
Development process
EPUB was developed at the IDPF, Web Technologies were developed at the W3C
Strong cooperation exists since 2013 (e.g., in W3C's Digital Publishing Interest Group)

many of the ideas around PWP were developed at W3C, with strong presence of experts from IDPF

The plan is that IDPF and W3C would merge starting 2017

maintenance of EPUB 3.1 will continue at W3C
future development (of PWP and others) will be part of one or more W3C Working Groups
A memorandum of understanding is under review be IDPF and W3C members, respectively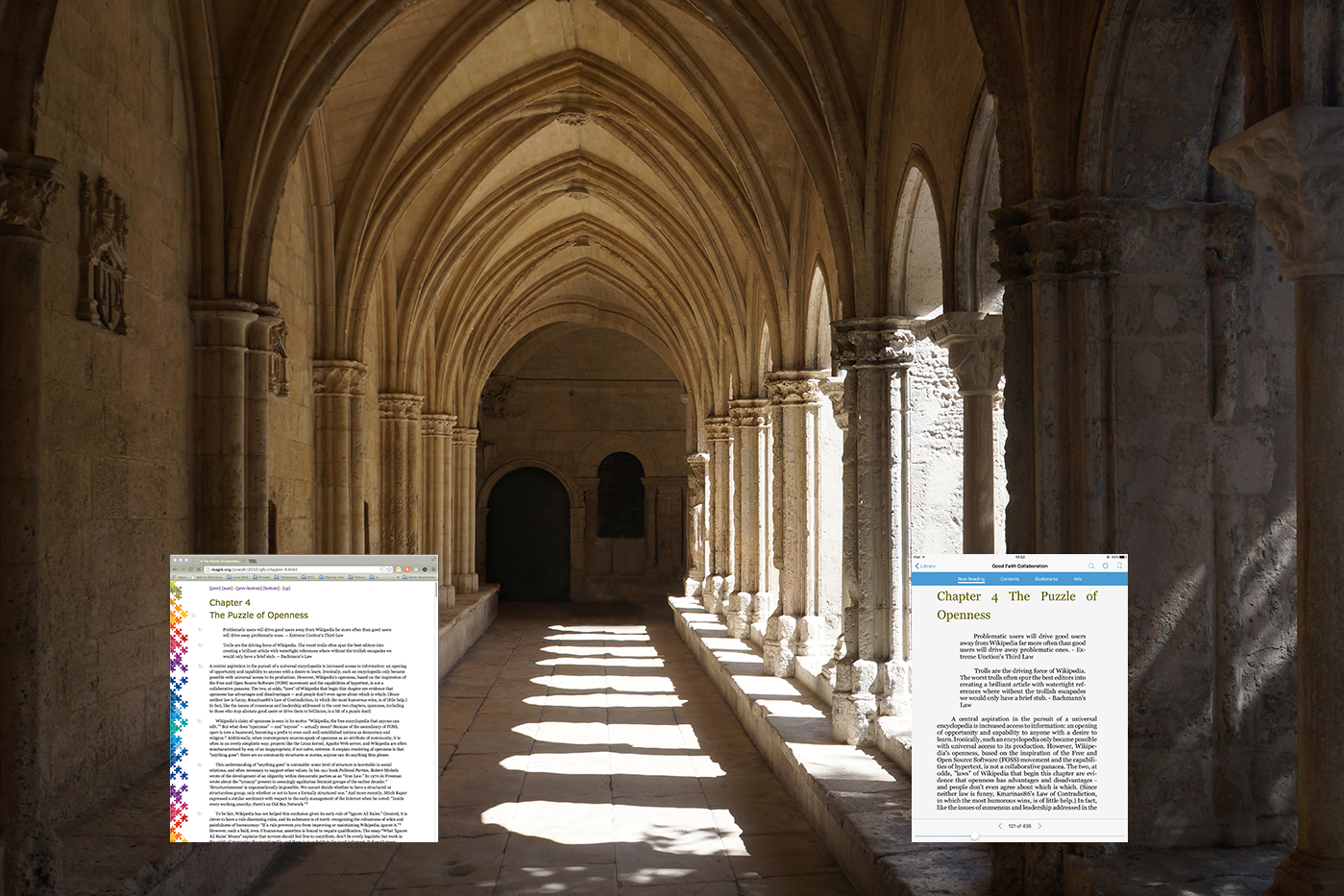 To conclude:
Let us create real publications on the Web!
Some references
Latest PWP Use Cases and Requirements draft:

Latest PWP Editors' draft:

PWP Issue list:
Some references
Latest PWP Use Cases and Requirements draft:

Latest PWP Editors' draft:

PWP Issue list:
Constantly evolving…